Product Description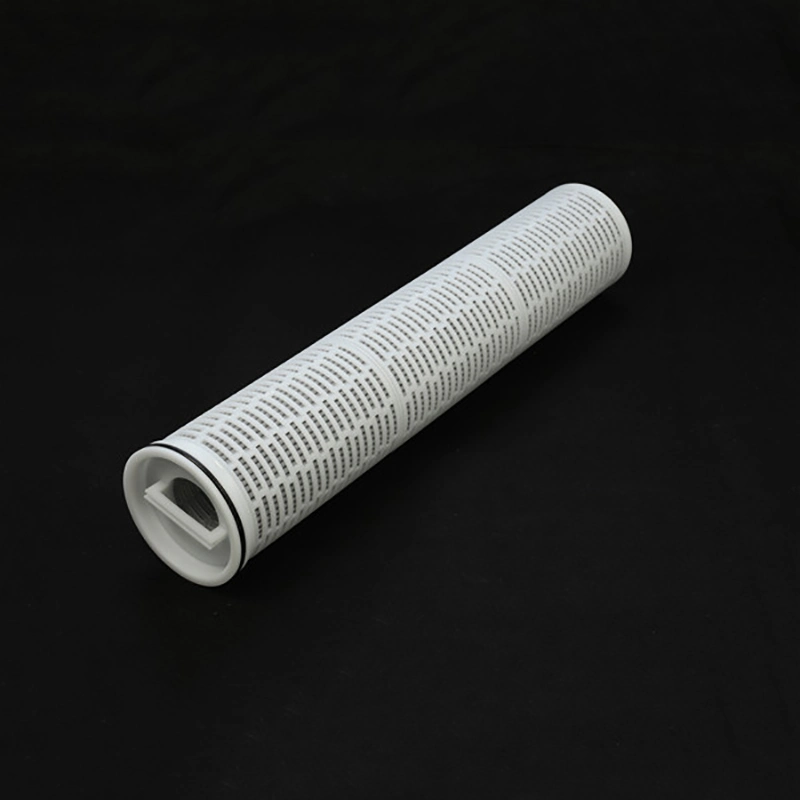 Size Length: 9.84"(250mm), 10"(254mm), 19.68"(500mm), 20"(508mm), 29.52"(750mm), 30"(762mm), 39.36"(1000mm), 40"(1016mm)
Outer diameter:Ø 68mm, 112mm

Inter diameter: Ø 28mm
Filtration accuracy: 5um,10um
Manufacturer: Yes
High Working Temp.: 52ºC
Max. Operating DP: 7Bar,20ºC
Max. Operating pressure: 10 Bar
Endcap: Polypropylene(PP)
Seal/Gasket:Silicone, EPDM, NBR
NET: Polyethylene(PE)
OEM: Accept
Service Life: 2~4 months
Material::acid-washed bituminous GAC, water-washed coconut shell GAC
Usage: Replacement filter for pool and spa cleaning systems
Supply Ability: 200000 Piece/Pieces per Month
Packaging & Delivery : the package of swimming pool water filter: 20PCS/CARTON (Export standard carton)

ACTIVATED CARBON BLOCK WATER FILTER CARTRIDGE
The Carbon Block Filter Cartridge(CTO) is extruded or sintered by quality activated carbon or high density activated carbon and harmless adhesive as main materials. Its ash content is controlled to be the lowest to retain more effective micro-pores.The large surface area has a tremendous capacity to absorb Chlorine, unpleasant odor,color and remove microorganisms.The coconut shell activated carbon filter cartridge has a better filtration effect to the chemicals such as Trihalomethanes(THM S).
Carbon CTO Series
Carbon CTO Activated Carbon Filter Cartridge are formed using extruding carbon fines and food-grade binders.This makes it FDA approved for the Food/Beverage industry. It also ensures that no bad taste is left behind. This filter is also great for filtering organic matter effectively.
Product characteristics:
• Good adsorption capacity
• Remove efficiently the chlorine,peculiar smell,organics
• Low pressure drop,steady flow
• No carbon fine releasing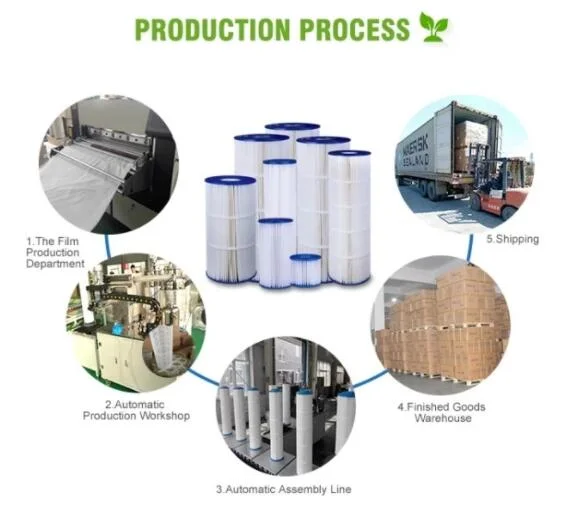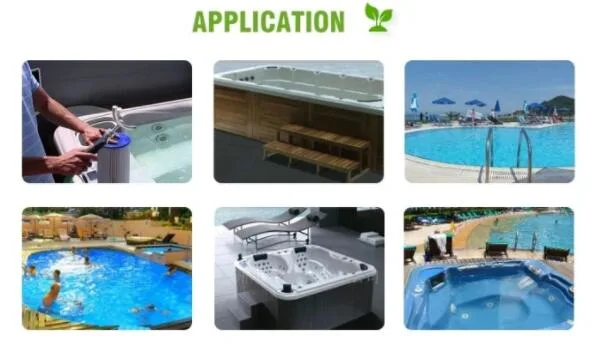 A

nhui Yuanchen Environmental Protection S&T CO., LTD. is an ISO9001 and ISO14001



Company, established in 2005. The factory is located in Anhui, China, which is only 120 kilometers to the Capital-Beijing, and 80 kilometers to Tianjin Sea Port. The whole company occupies 40000 square meters.

YUANCHEN FILTER is a professional and vigorous enterprise specialized in designing and manufacturing all kinds of water purification elements such as water filter cartridges, housings, household and commercial water filter systems and all the related spare parts. All the products meet international specifications. The products apply to the fields of water treatment, beverage-recovery, precious metals recovery, etc.
Packing & Delivery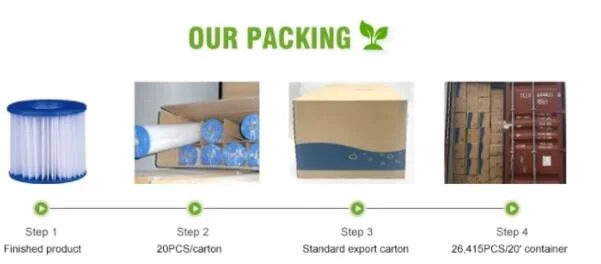 In the field of purification, YUAN CHEN cooperates with the authoritative institutes(Liaoning Safe and Science Research Institute; Liaoning Carbon Research Institute; Tianjin Sea Water Treatment Research Institute) and Universities(Nan Kai University) to improve technology and develop new materials and products. All the products meet the related national standards.

Anhui Yuanchen Environmental Protection S&T CO., LTD. is exporting its products to many countries and districts, such as USA, Canada, Europe, Australia, Middle-east, South-east Asia, Korea, Japan, etc. We are keeping improving our work to provide the most suitable products, the lowest price, the safe and quick service for our customers.
YUAN CHEN expects to cooperate with every outstanding enterprise in the field of water purification to build a prosperous future.