Copper oxide is one kind of feed additives for animals, we supply CuO with best quality and good price, any interesting please send us inquiry, we will reply offer soon.
Cheaper Price 99% Copper Oxide Power
Cupric Oxide Copper Oxide 1317-38-0
Molecular Formular: CuO
EINECS: 215-269-1
Packing in 25KG/kraft bag.
Delivery within 10 days.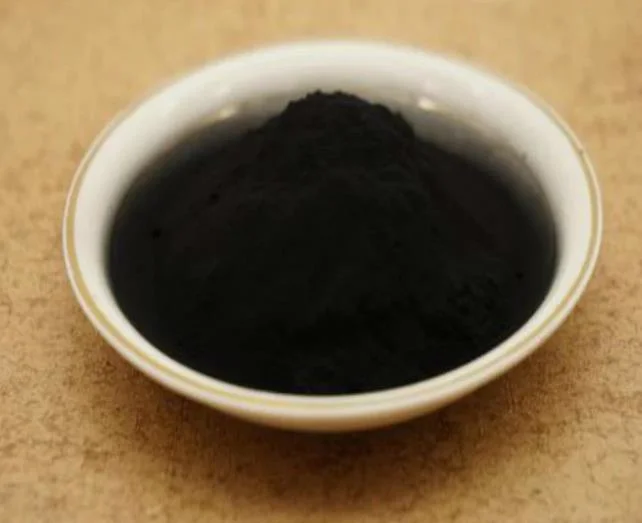 TEST ITEM

TEST BASE

Cupric oxide

≥ 98%

Cupper content

≥ 78%

Insolubles in Hydrochloric Acid

0.2% Max

Water insoluble

0.1% Max

Total chloride (Cl)

0.2% Max

Sulphate

0.2% Max

Lead (Pb)

10PPM Max

Mercury(Hg)

/

Hexavalent chromium

/

Particle size 98% passes through 325 mesh sieve
Application:
1) Used in making fibers, ceramics, gas analyses and for Welding fluxes.
2) Cupric Oxide is used as a catalyst and in catalyst preparation.
3) Cupric Oxide (CuO) is the higher oxide of copper. Cupric oxide is used as a pigment in ceramics to produce blue, and green glazes.
4) Cupric oxide is used as flux in copper and bronze metallurgy, in galvanic electrodes, as solvents for chromic iron ores.
5) And also used in manufacturing wood preservatives.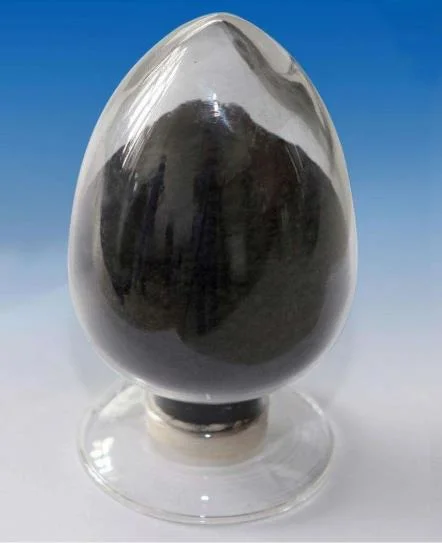 FAQ
1. About Sample
0-15 KG Free Sample can be offered after 5-7days. If more sample requested, we will refund the sample fee in the first order.
2. About Material
We can customize the material as per your request to supply the suitable quality.
3. About Material Color
We can match the material color according to the appointed Pantone/RAL#.
4. About Inspection
We have standard inspect procedure and professional inspect device.
5. About Quality
The quality standard refers to the sample.
6. About MOQ
It's very flexible, 1MT is available.
7. About Delivery Period
Usually we can delivery in 10-15days after we receive the advance payment. And it varies according to the material and quantity.
8. About Payment term
It's flexible, TT, L/C at sight or online deal assured by Alibaba's Trade Assurance.