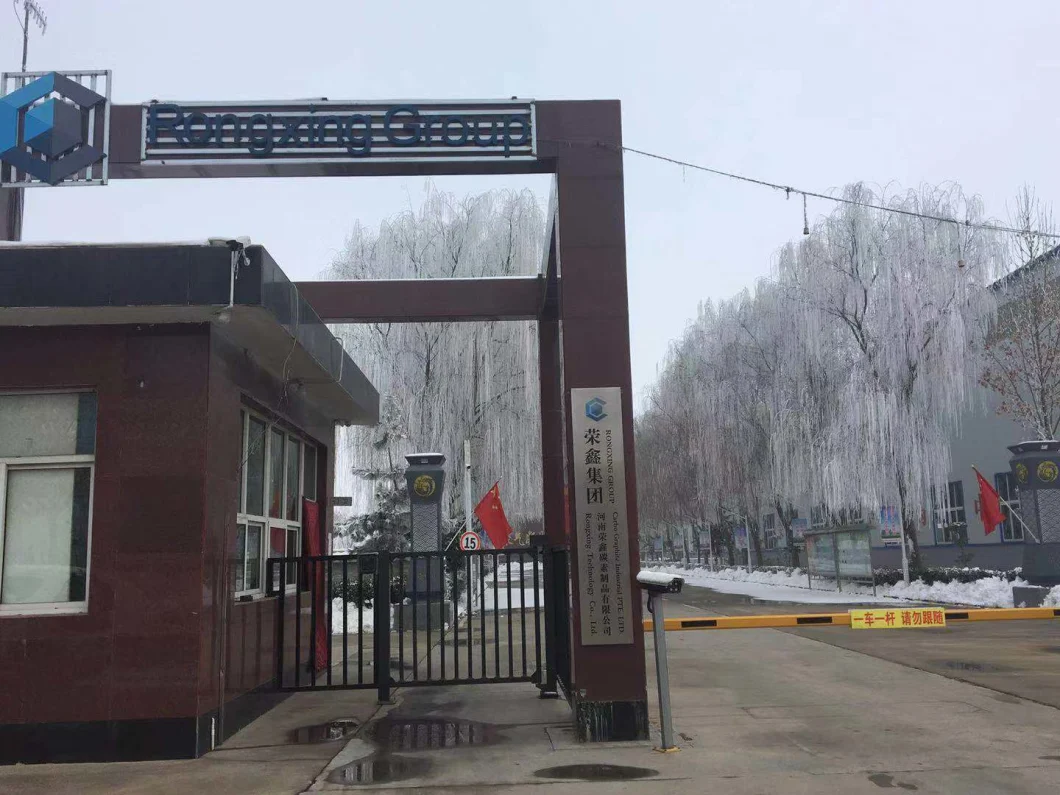 Cold Ramming Paste Introduction
Our Cold ramming paste is made from high-temperature electrical calcite anthracite coal, artificial graphite, and natural
graphite. Coal tar pitch, coal tar, and anthracite oil mixed oil additives as a binder, through the broken, ingredients, stirring
and kneading for construction at ambient temperature.
Application Field of Cold Ramming Paste
The main purpose of the ramming paste, both in the joints between the cathode blocks and in the peripheral seam, is to
fill the voids between the prebaked blocks and prevent metal and bath from penetrating the cathode. Leakage of metal and
electrolyte damagethe cathode and may lead to premature pot failure.
Ramming paste is a critical part of the cathode. Early pot failures and reduced pot life may seriously impact smelter
economics. Consistent and high-quality ramming paste products installed according to optimized procedures are required to
provide a basis for improved operation and longer pot life.
Specification of Cold Ramming Paste
Ash % ≤4.0
V.M % ≤12.0
Compressive Strength(Mpa)≥10.0
Bulk density g/cm3 ≥1.62
Thermal Conductivity Coefficient (200ºC)W/m.k ≥10.0
Special Advantage of Rongxing Cold Ramming Paste
Our cold ramming paste can be constructed in the normal temperature range of 17-42 °C. There is no asphalt smoke
during construction, which improves the working environment of the construction personnel; Rongxing cold ramming paste is
designed according to international standards, with good thermal shock resistance and the roasting shrinkage rate is less than
0.15% with good tamping, and with no delamination.
Special Notes for The Cold Ramming Paste
1. Do not squeeze the cold ramming paste during loading and transportation to avoid tamping in advance.
2. Storage conditions for the cold ramming paste require normal temperature, avoid light, and avoid the wind.
3. The storage time of cold ramming paste should not be too long, and the shelf life is generally within one year, to avoid the
paste from drying out due to the evaporation of the binder. The use of expired or dry cold ramming paste may cause delamination
and uneven quality during construction, increasing the risk of leaking during roasting and operation.
Photos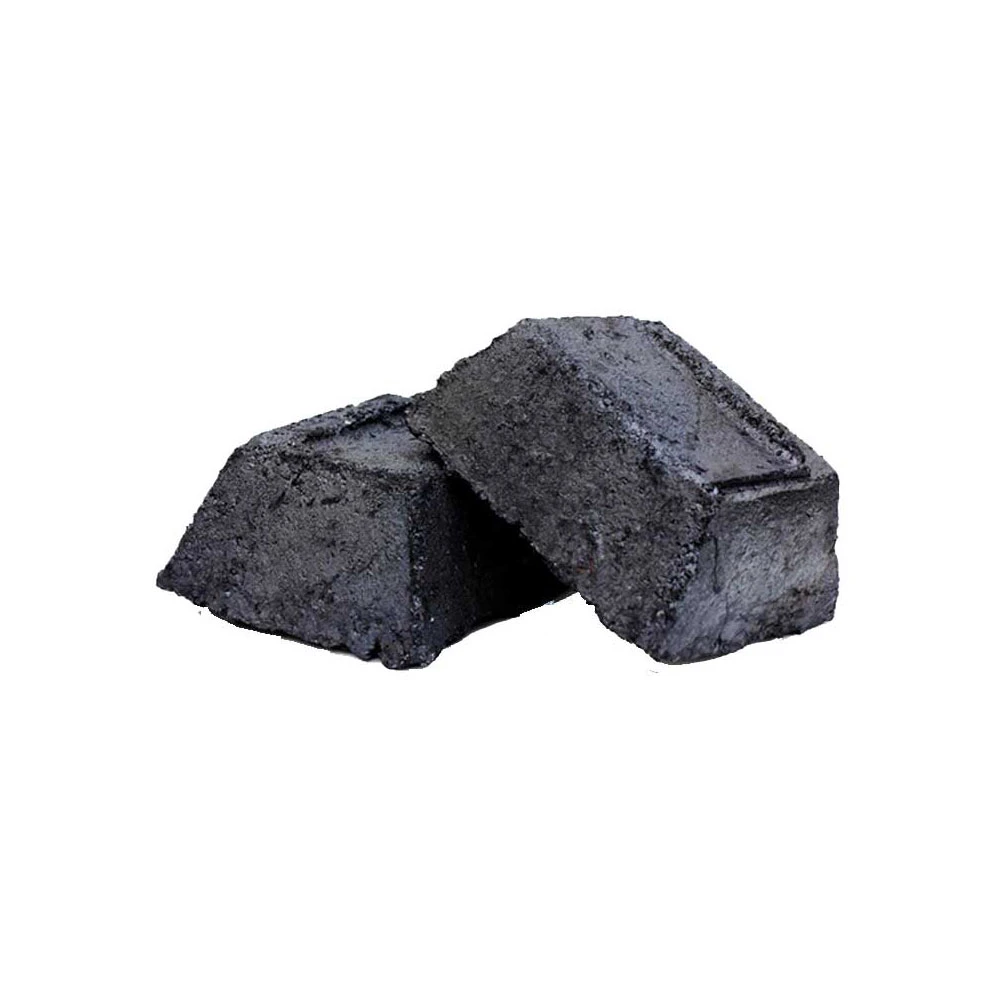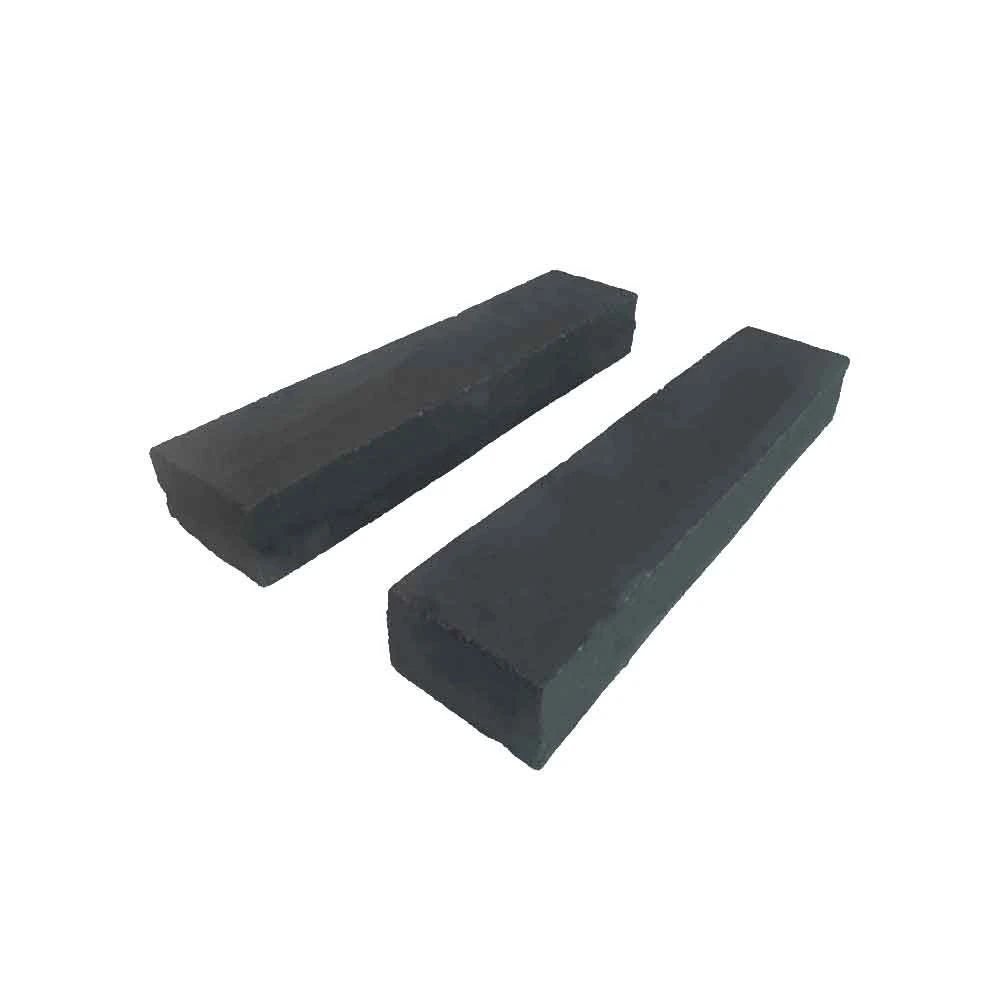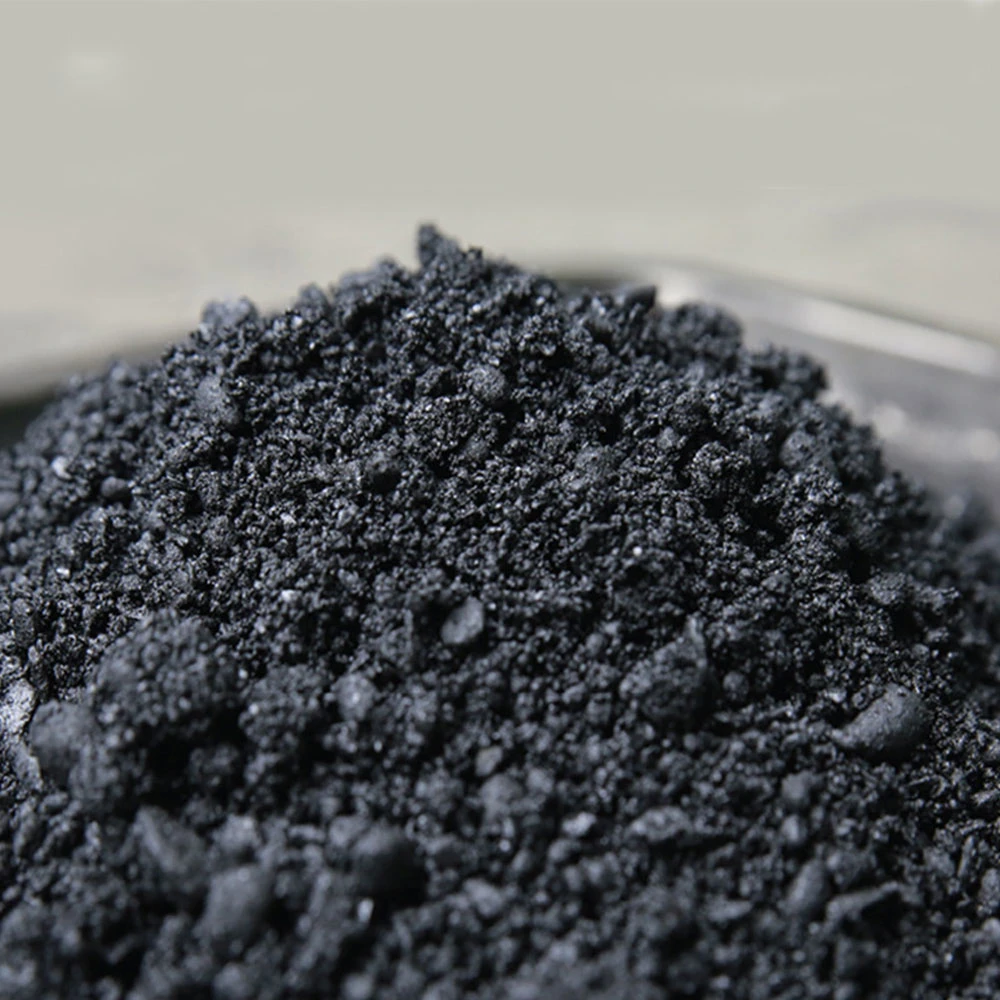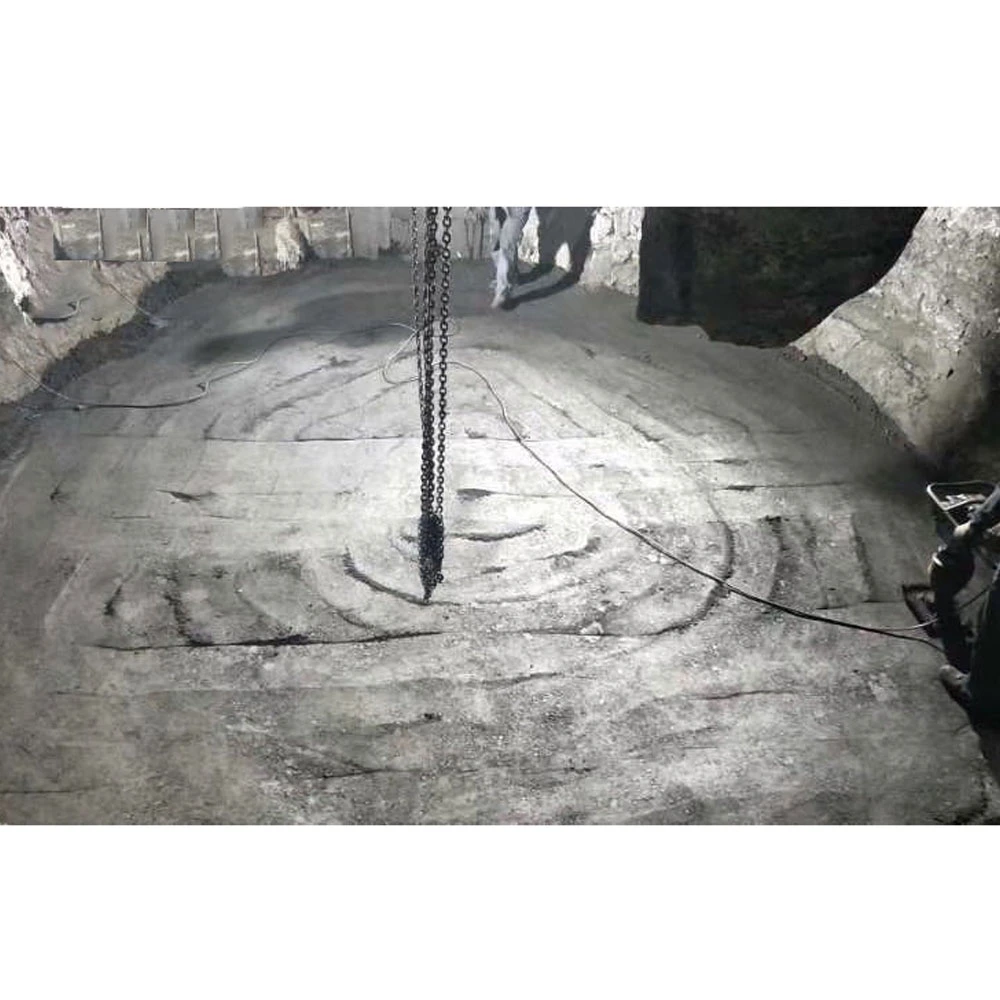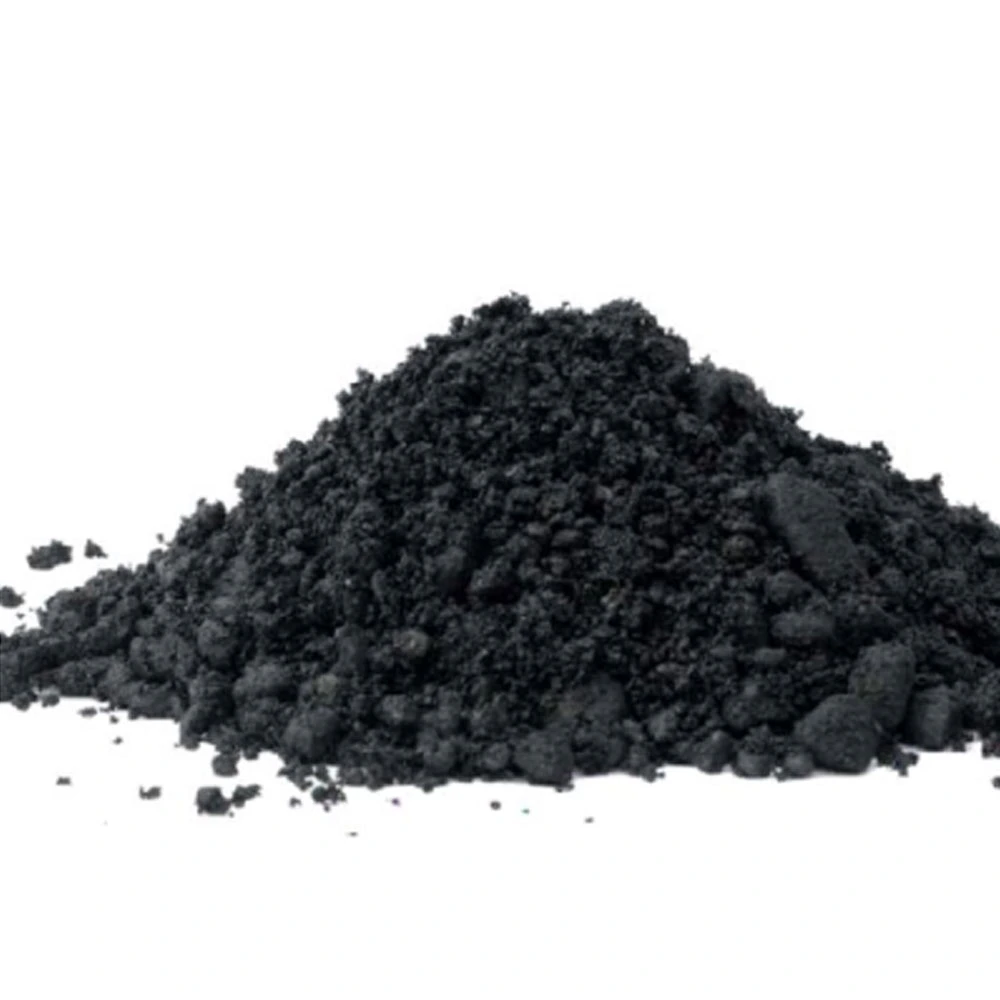 Packing photo