Company information
Including the management team, research team, production staff, we have total 100 employees. Our workshop and office area is 1000m2. In addition, five masterbatch production lines were built to produce PE, PP, PVC, PS, PC, EVA and ABS masterbatch, the annual capacity is 60000 tons. Our products are all manufactured according to the RoHS standard, and FDA certification is also available to the products of our company.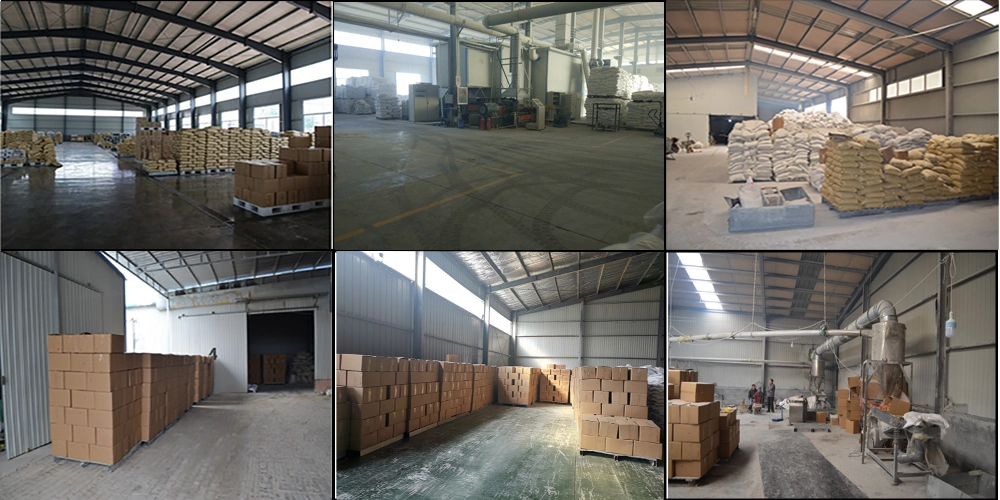 White masterbatch details
White masterbatch is a color masterbatch for white plastics. It uses the imported Titanium Dioxide as the pigment, and special resins as carrier. It's qualified for the drinking water requirement.


White masterbatch specification
White masterbatch test data sheet

index

value

carrier

PE/PP/EVA/ABS/PET

pigment content

Rutile Titanium Dioxide 10%-50%

Titanium Dioxide Content

30%-70%

MFR

(

21.6kg/190

ºC

)

2-30g/10min

Intermiscibility

LLDPE/HEPE/PP/PVC/EVA/ABS/PC/PET
White masterbatch advantage
High brightness
High covering
Strong shading
Uniform dispersion
Good solubility
No needle point
No fog
No colored patch
No colored zone
Blue phase
No network blocking
No dust
Resistance to migration
Resistance to aging
Easy to dilute
White masterbatch applications
Mulch, agricultural film, garbage bags, geo-membrane, packaging film, composite membrane, 3 layers co-extrusion film, 5 layers co-extrusion film, sanitary napkin, diaper.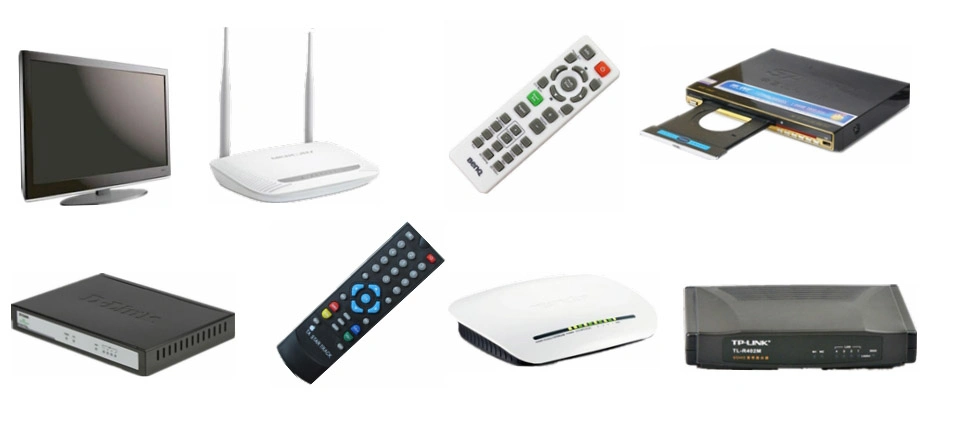 Packaging & Shipping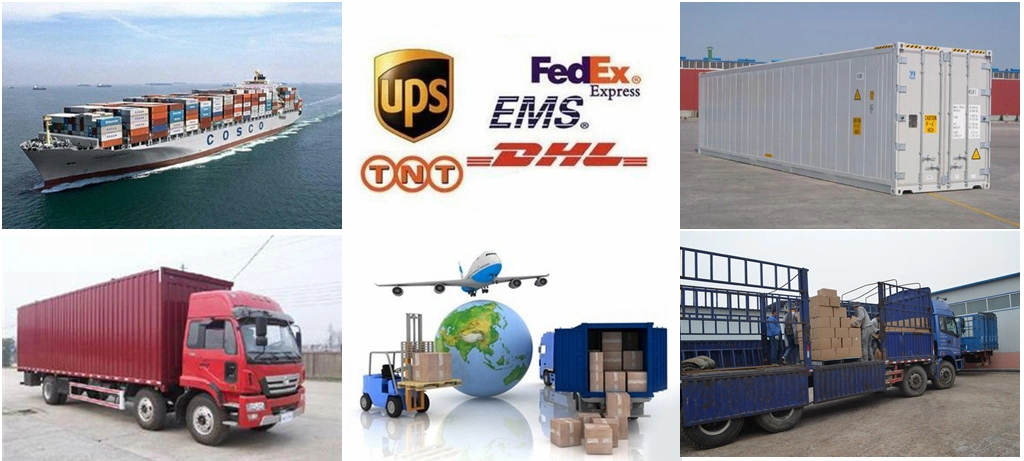 Why choose us?
Our masterbatch is safer to use, and ensure worker safety.
We can provide a complete set of data analysis.
We can provide a large number of mechanical operation images to ensure the quality of production.
We have advanced production technology, constant innovation.
We promise that our product has passed through rigorous test, the quality can be guaranteed and reliable.
We have modern production and testing equipment.
We have high quality raw material, advanced facilities, fine procedures.
We own high productivity and fast delivery.
We have leading level R & D department.
We have strong production capacity, high speed delivery.
We provide good quality product with competitive price.
We have experienced marketing manager.
We have professional design department.
We provide excellent after-sales service.
We will do our best for the customer as long as you choosing us.
FAQ
Could the buyers order their needed color of masterbatch?
Yes, you can give a sample to us. We will make the same sample to you to confirm the color.
Does the buyer have other ways to get the needed color?
Yes, you can just inform us the general international color number (eg. Pantone). We will produce the sample according to the color number.
How does the seller make sure what they provide is exactly what the buyer needs?
We will make sample first and confirm with the buyer. After confirm the sample with the buyer, we will produce the formal order.
Could I get a sample for free?
Yes, you can get the sample for free, but should bear the delivery fee.
What should the buyer do before using the masterbatch?
You should confirm the percentage of appending proportion. For example, if using for film blowing with PE material, the required percentage is 4%.
What's the normal proportion?
The normal proportion is 2% - 4%. But it is not fixed. It depends on the buyer's requirement.
Certification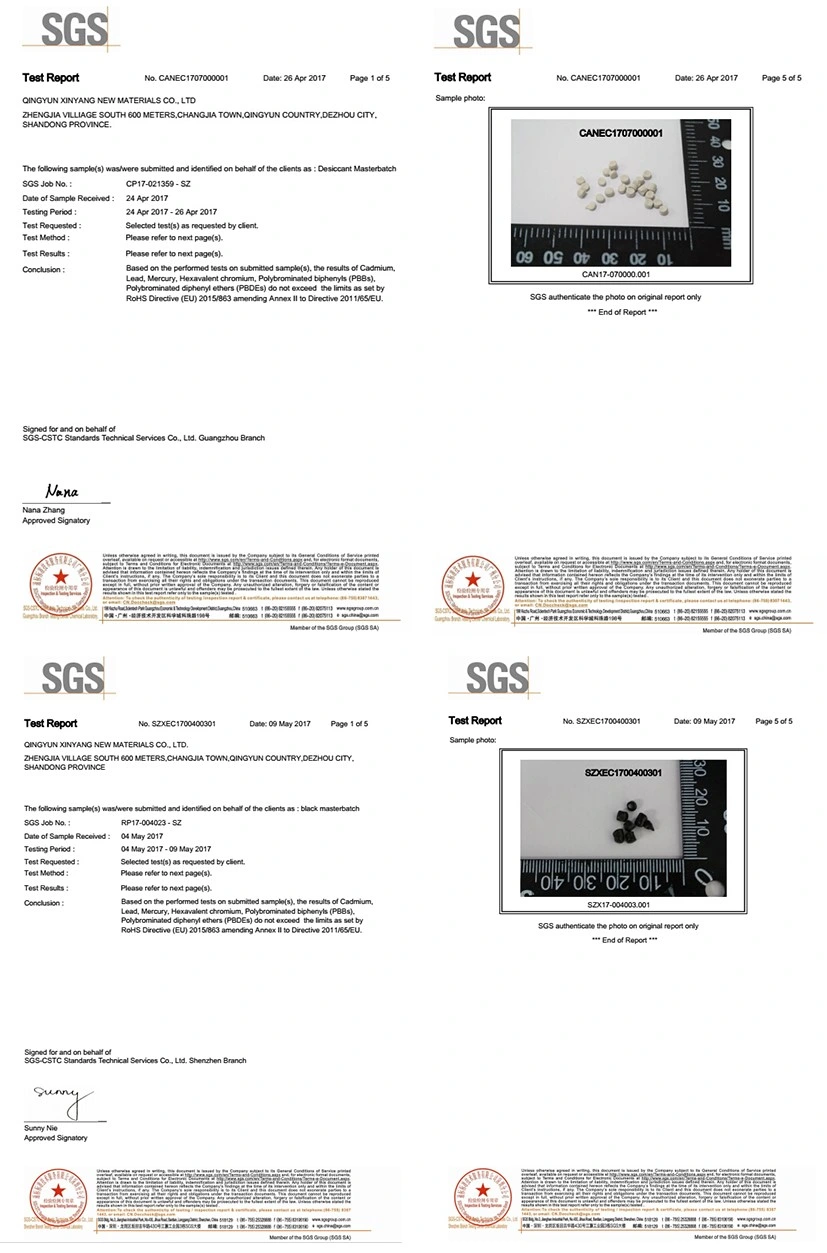 Contact Information