Titanium dioxide rutile grade CR692
CR-692 is a multi-function and specially surface treated rutile TiO2 pigment with good particle size distribution. It can be widely used in coating, ink and plastic industries, meeting customers' multi-purpose requirements, effectively reducing customers' storage costs.
Typical Properties
Out-standing whiteness, high gloss.Good tinting strength and opacity,Excellent weather and light resistance
Applications
Interior and exterior gloss and seme-gloss architectural paints, automotive OEM and refinish coatings, coil coatings, industrial anticorrosion paints, decoration coatings and powder coatins, Various inks for letterpress printing, offset printing and intaglio printing, Engineering plastics, masterbatches,sectional materials
We are among the top ten titanium dioxide rutile and anatase manufacturer in China since 2006.
Factory Show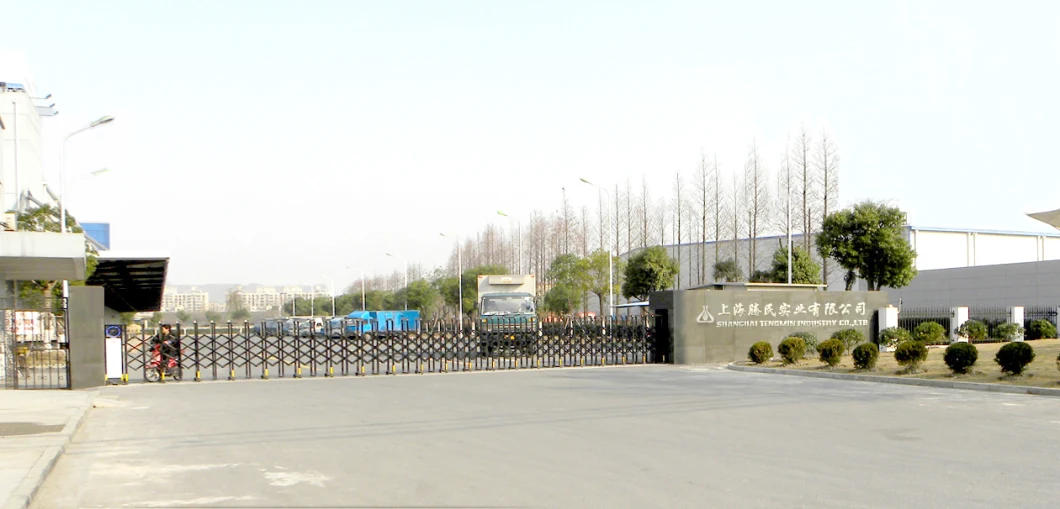 Quick Details Of Titanium dioxide Rutile CR692
TiO2 Content, % ≥
94.55
Rutile form(%)

99.9

3

L*

98.

4

a*

-0.7

5

b*

1.

62

Tinting strength (%)

1

17

PH

8.3

Resistivity (Ω·m)

1

52

Volatile at 105 ºC ≤

0.

4

Median Particle Size, μm

0.27
Usage
Suitable for coatings,paingings,plastics, Coating Pigment, Ink Pigments, & Rubber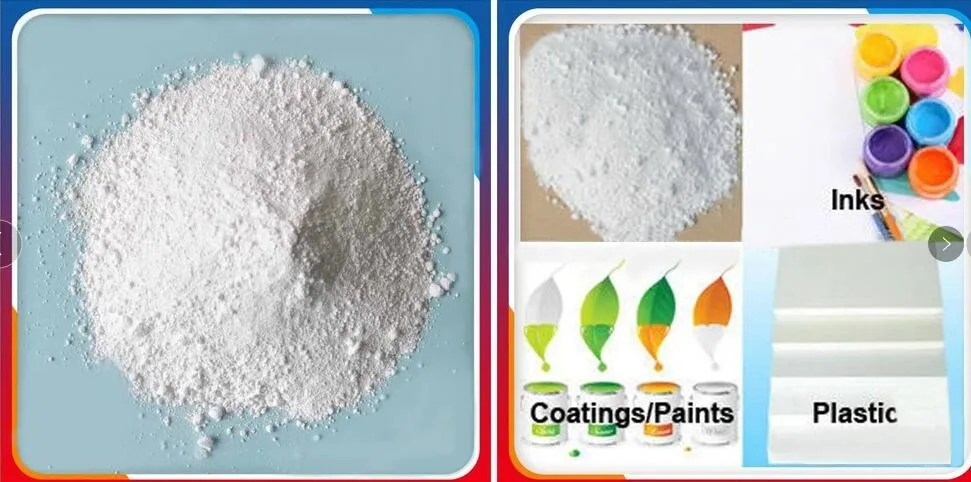 1. In paint industry, It is used as white pigment. such as interior and exterior latex paints,road sign
paint, anti-corrosive paint, antifouling paint, marine paint.
2. widely used in industries includes indoor&outdoor coatings, industrial coatings, powder coatings.
Used as coating and filling in paper-making industry to help paper to be printable and opaque.
3. It also be used in plastics (PVC, PE, polystyrene and polyurethane etc.
4. Used in synthetic fiber, rubber, printing ink, leather, dying etc
5. In metallurgical industry, it can be used to make spongy titanium, alloy of titanium and iron and hard
alloy, etc.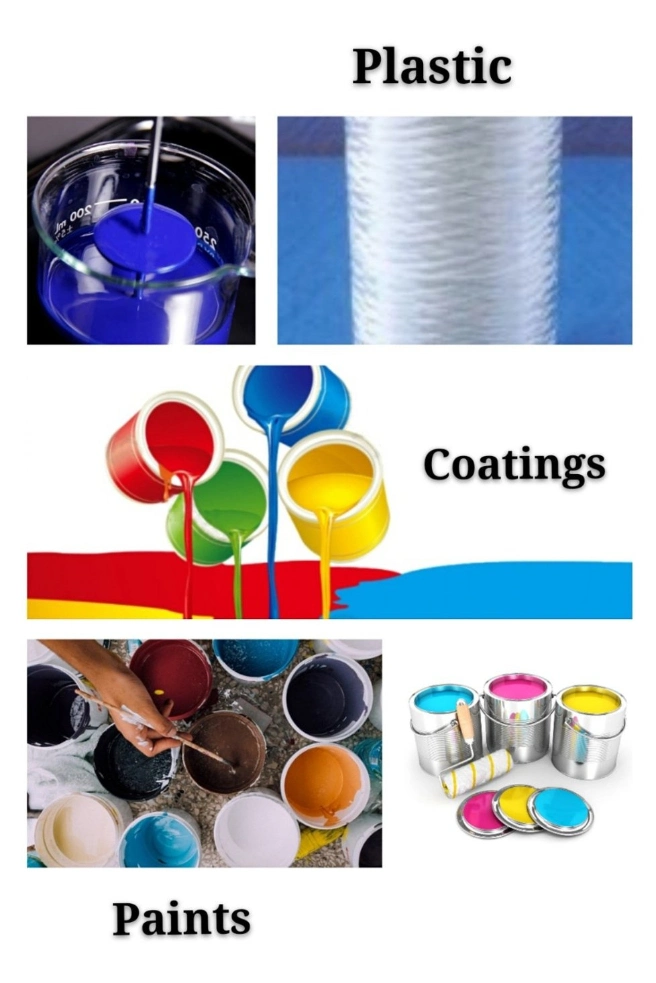 Company Profile
Shanghai Tengmin Industry Co.,Ltd. which is a large-scale professional enterprise . We focus on R&D and manufacturing of inorganic fine chemical products. Tengmin has own large barite mine that ensured the high and steady quality products, which introduced the advanced equipments and technology. Our products are widely used in oil drilling, paint, coating, printing ink, rubber, plastic and other fields
.
Professional Market services
Tengmin prodcts have been exported to more than 30 countries Including UAE, Sultan, Surinam, Vietnam, Inida, Bangladesh, Thailand, TaiWan, Korea, Egypt, Australia, Turkey, USA, Italy, SPAIN, Morocco, and so on.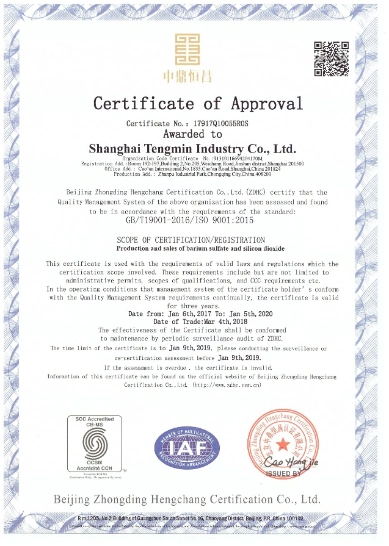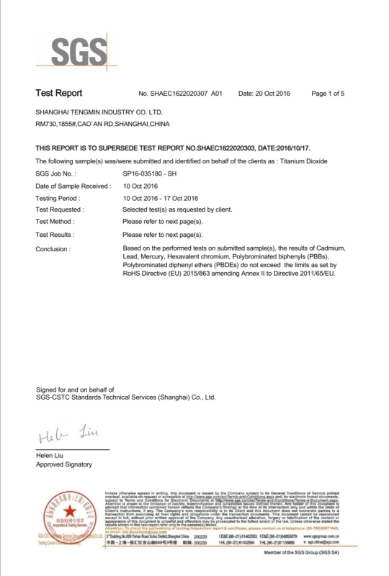 Packed by paper bag with net weight 25 Kg, 500 Kg and 1000 Kg or as per customer's choice