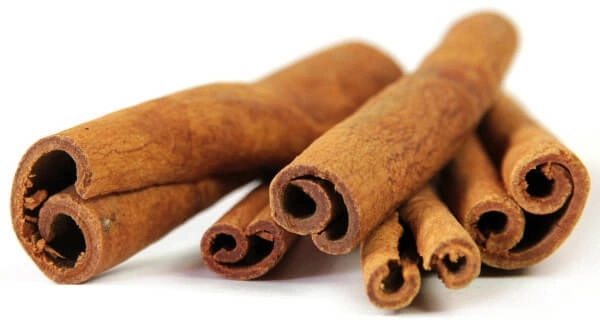 Product Description:
| | |
| --- | --- |
| English name | Cassia Bark Extract /cortex cinnamomi extract/cinnamon extract |
| Latin Name | Cinnamomum cassia Presl |
| Active ingredient | Polyphenols |
| Part of the Plant Used | Bark |
| Product specification | 5%~20% Cinnamon Polyphenols, Ratio extract 10:1,20:1 |
| Detection Method | UV |
| Type | Cassia Bark Extract |
| Form | Powder |
| Extraction Type | Solvent Extraction |
| Place of Origin | China (Mainland) |
| Appearance | Fine Brown Powde |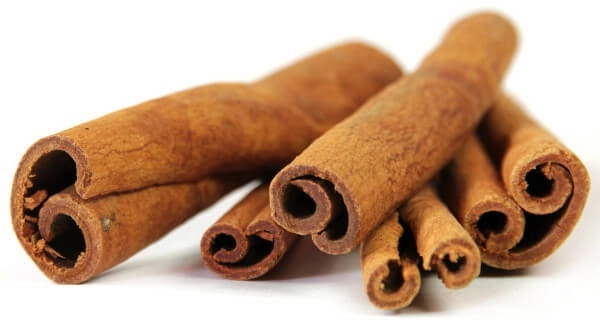 What is Cinnamon Bark Extract ?
Cinnamon bark is also used with other ingredients to make a medication that is used for premature ejaculation in men.
Cinnamon bark and cinnamon extract are most commonly used to help treat diarrhea, gas, and gastrointestinal issues.
It has also been shown to help with stimulating appetite, relieving menstrual cramps, and even helping with the flu. So, that cinnamon you put in your apple cider may be able to help you do more than flavor your favorite fall drink.
Most people are still unaware that cinnamon comes in anything other than a powdered form that you keep in your spice cabinet, but due to the effects that it has on other parts of the body, cinnamon is becoming more and more popular.
In certain types of cinnamon extract products, there are other active ingredients that may help with cuts or wounds on the skin and act as a healing agent.
But the cinnamon extract that is made is mainly for use in reducing gas and GI spasms. There are some research studies that show that cinnamon can be used to help lower blood sugar and increase blood flow, however, there is not enough evidence to support these claims.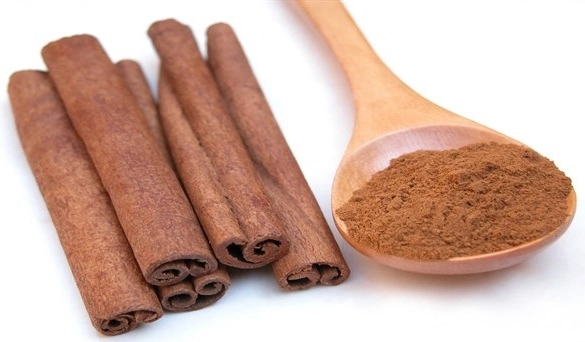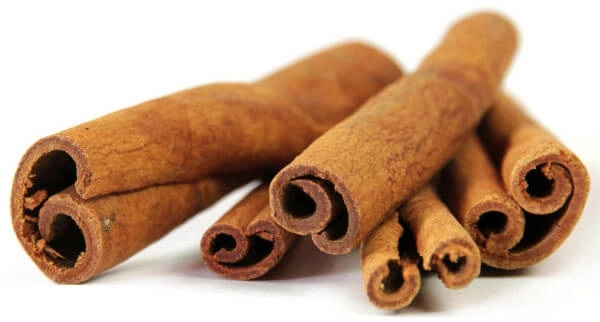 Health Benefits of Cinnamon Bark Extract.
Hay Fever
People who suffer from seasonal allergies or hay fever may be able to benefit from taking cinnamon extract.
Yeast Infections
The research being done on yeast infections specifically concerns infections in the mouth, more commonly known as thrush.

Irritable Bowel Syndrome
Irritable Bowel Syndrome or IBS is an intestinal disorder that causes moderate to severe pain in the stomach, which can result in diarrhea, nausea, and sometimes vomiting.
Research has shown that combining cinnamon extract with other herbs such as slippery elm and bilberry and taking it two times a day for roughly a month can help to increase bowel movements and reduce stomach pain and bloating in people who are suffering from IBS.

Food Poisoning
Research has been conducted and cinnamon extract has shown to help improve the effects of salmonella. It was shown to actually help treat the salmonella and reduce the severity of the symptoms that come along with the poisoning.

Packages and Storage

Package: 1kg/bag, 25kgs/paper drum or according to your request.
Storage: In Tight, Light-resistant and Dry Place. Avoid Direct Sunshine.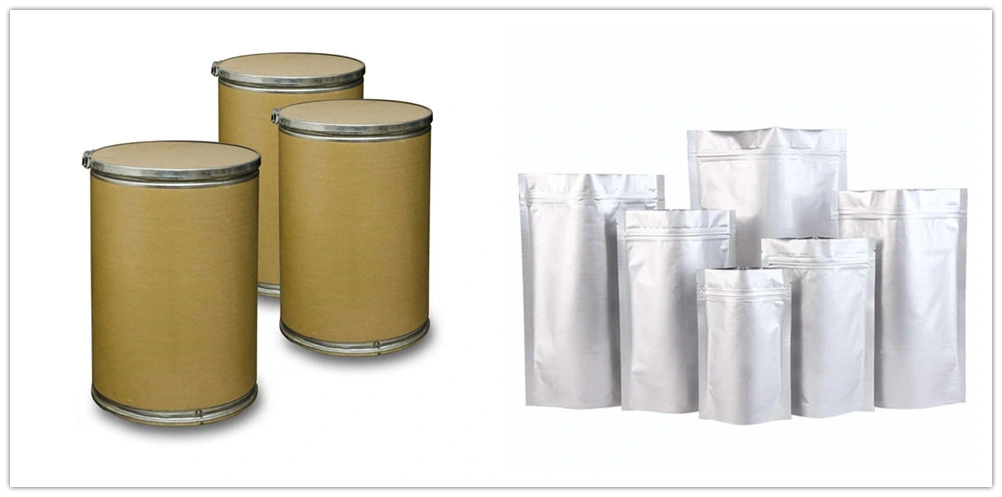 Our Company