PRODUCT DESCRIPTION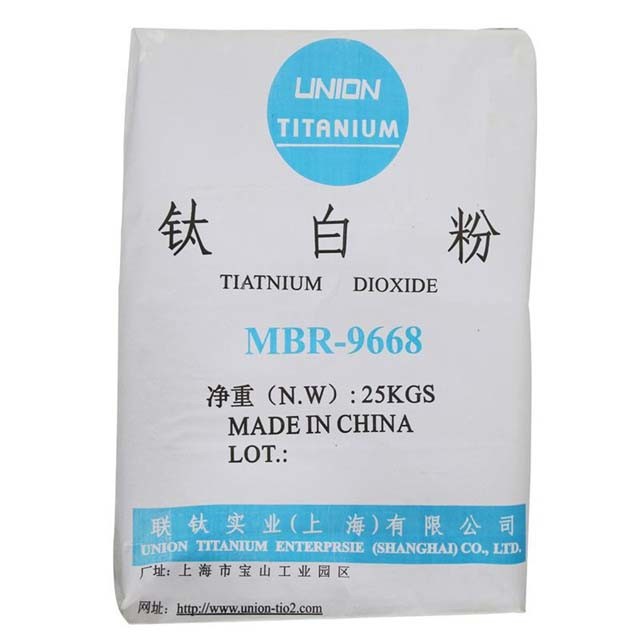 Material: Rutile Type Titanium Dioxide TiO2 titania
Grade: MBR9668 TiO2
Titanium Dioxide MBR9668 is an inorganic(SiO2, Al2O3, Zr2O3) and special organic chemicals surface treated rutile grade titanium dioxide. It combines with excellent whiteness and gloss, excellent tinting strength and opacity, high durability, low oil absorption and ease of dispersion in both water and solvent based system. The most advantage is the excellent whiteness with bluish color.
Titanium Dioxide Applications: It is widely used into paints, coating, print ink, paper industry, plastic, synthetic fiber, textile, printing and dyeing, PVC pipe, Master batch etc and it is designed as an multifunction application used white pigment.
Titanium Dioxide Package: Packed by paper bag with net weight 25 Kg, 500 Kg and 1000 Kg or as per customer's choice.
| | |
| --- | --- |
| Specification | Content |
| TiO2 Contents | 95% min |
| Rutile contents | 98.5% min |
| Whiteness(Compare to standard sample) | 97.5% min |
| Medium particle size | 0.25 um |
| Tinting-strength (Reynolds number) | 1950 min |
| Oil Absorption | 18 g/100g max |
| PH | 6.5-7.5 |
| Residue 45um | 0.01% max |
| 105°C Volitile | 0.5% max |
| Water Soluble | 0.5% max |
COMPANY PROFILE
Anhui union titanium supply chain management Co.,Ltd is a national high-tech enterprises,focus on production,sales,research and services.T he headquarters is located in the China International Trade Finance Center-Shanghai,is the main manufacturer of titanium dioxide and barium sulfate in the world.After years of development,we are developing as a,titanium dioxide industry as the core,other related raw materials as the subsidiarity,one-stop sourcing platform,pro ving full product choice for clients.The products are widely used into paints and coatings,plastics,inks,ceramics,paper,food,etc.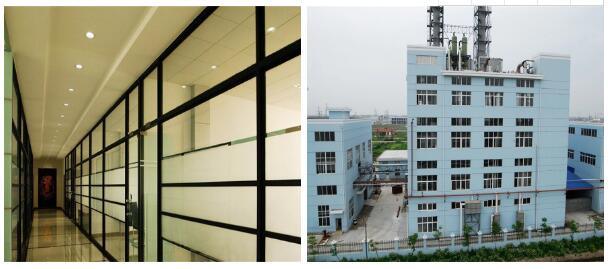 EXHIBITION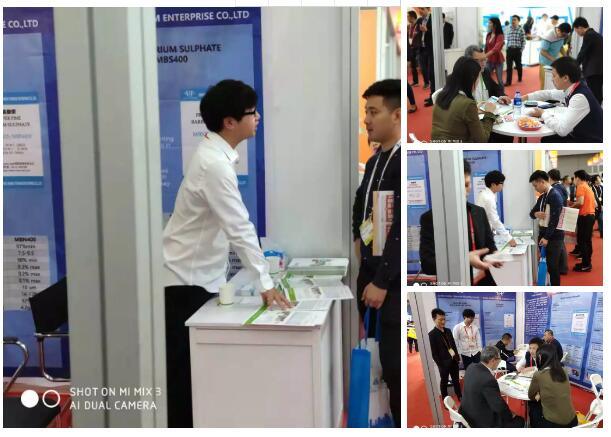 CERTIFICATIONS