Good quality TiO2 Titanium Dioxide Rutile/Anatase/ Titanium Dioxide
Rutile type titanium dioxide for plastic industry
Name: Rutile Type Titanium Dioxide
Chemical Formula: TiO2
Molecular Weight: 79.87
Appearance: white powder
HS code: 3206111000
Properties of Rutile Type Titanium Dioxide:
White powder, insoluble in water, non-toxic, insoluble in water, soluble in hot and concentrated strong acid and alkali, chemically extremely stable. Rutile grade TiO2 is treated with silicon, zirconium compounds and modified with organic compounds, it has excellent pigment properties, such as high whiteness, gloss, hiding power, tinting power and well dispersibility, excellent weathering resistance and chalking resistance.
Application Of Rutile Type Titanium Dioxide:
1.Platics industry
2.Masterbatch
Other applications:
3. In paint industry, It is used as white pigment. such as interior and exterior latex paints,road sign paint, anti-corrosive paint, antifouling paint, marine paint.
4. widely used in industries includes indoor&outdoor coatings, industrial coatings, powder coatings.
Used as coating and filling in paper-making industry to help paper to be printable and opaque.
5. It also be used in plastics (PVC, PE, polystyrene and polyurethane etc.
6. Used in synthetic fiber, rubber, printing ink, leather, dying etc
7. In metallurgical industry, it can be used to make spongy titanium, alloy of titanium and iron and hard alloy, etc.
Typical Properties:
Good despersity
Low oil absorption
High tint reducing power
Large scattering coefficient
Excellent weather and light resistance
TDS For Rutile Type Titanium Dioxide:
| | |
| --- | --- |
| TiO2 content % | ≥94 |
| Rutile crystal content % | ≥99 |
| Volatile constituents at 105ºC % | ≤0.5 |
| Residue,45μm % | ≤0.01 |
| PH | 6.0-9.0 |
| Resistivity,Ω·m | ≥80 |
| Oil absorption,g/100g | ≤17 |
| Tinting strength | ≥1900 |
| Inorganic surface treatment | Al2O3 |
| Brightness | ≥98 |
| Water soluble, % | ≤0.5 |
Pictures For Rutile Type Titanium Dioxide: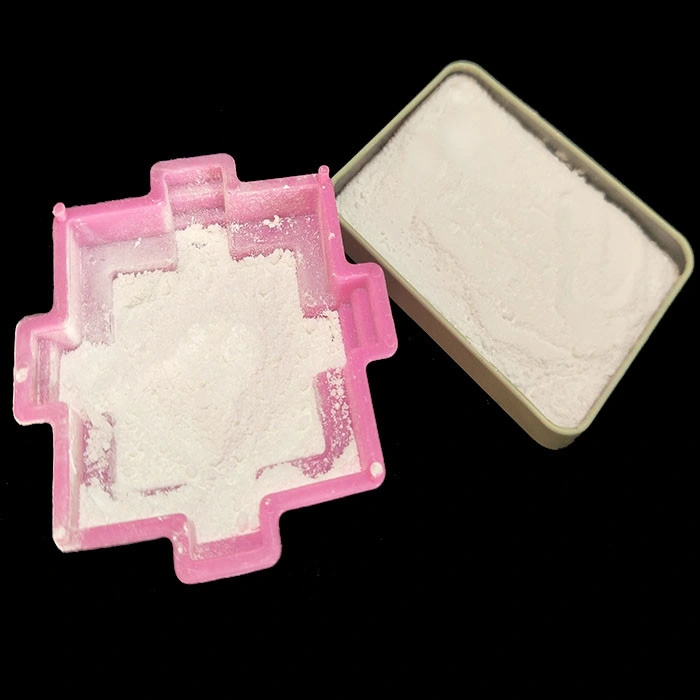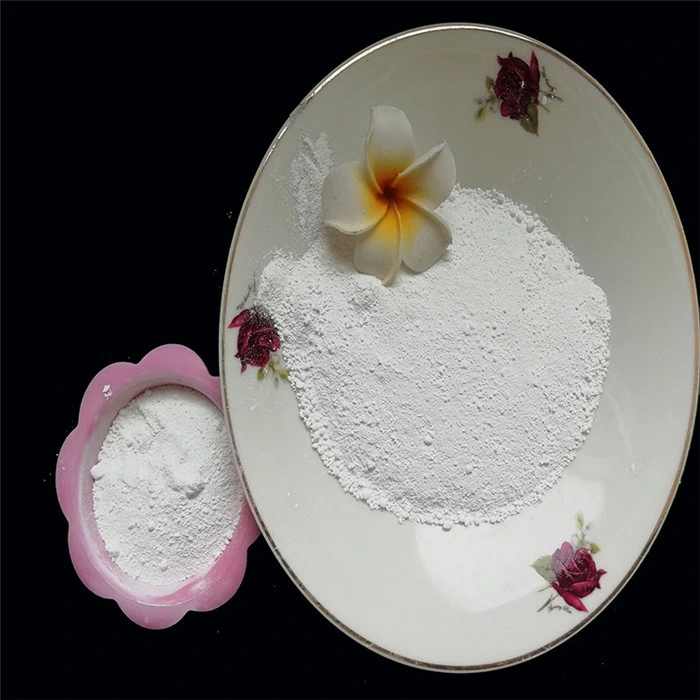 Package & Delivery For Rutile Type Titaniun Dioxide:
25kg/bag, 22 tons for a 20ft container.
Promptly delivery is guaranteed.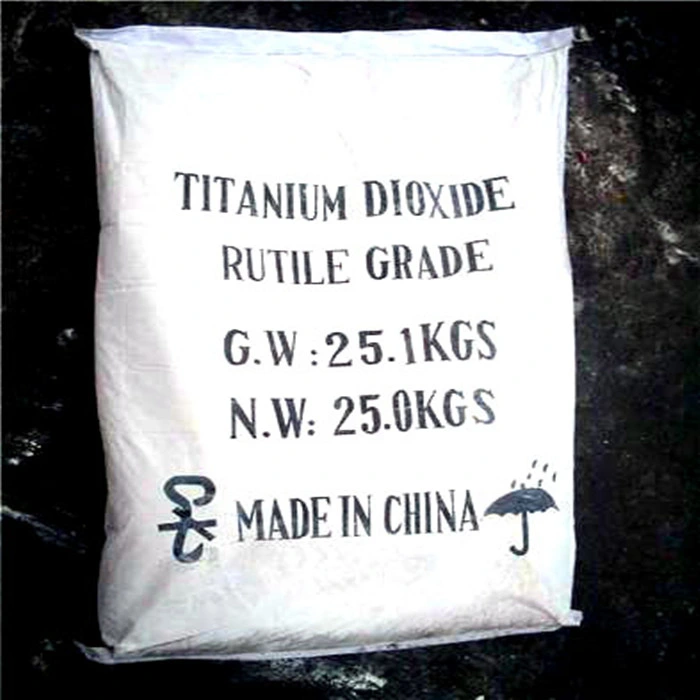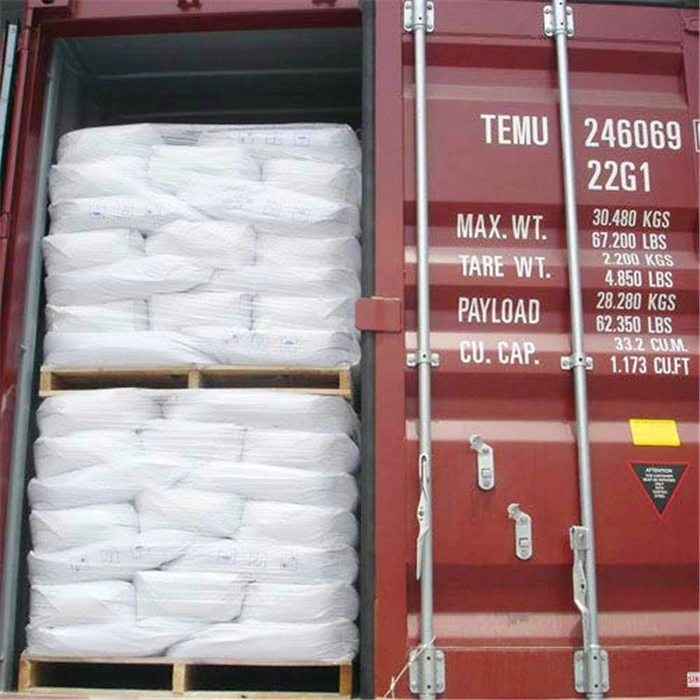 Storage of Rutile Type Titanium Dioxide
:
Keep the titanium dioxide un-stacked in dry and closed rooms at normal temperature and air humidity.
To achieve best possible results, we recommend storage titanium dioxide under the condition stated above and use within 12 months from delivery.
Our Service:
1. All inquiries will be replied within 12 hours.
2. Dedication to quality, supply & service.
3. Strictly on selecting raw materials.
4. Sample is available for your evaluation & formulation development.
5.Faster delivery.