Lead Acetate with Best Quality Used for Gold Mine CAS 6080-56-4
I
ntroduction
:
Lead acetate, also known as lead acetate, is a white crystalline compound with a sweet taste.Lead acetate can be prepared by reacting lead yellow (lead monoxide) with acetic acid.Like other lead compounds, lead acetate is highly toxic.Lead acetate is soluble in water or glycerin.And water to form a trihydrate, Pb(CH3COO)2·3H2O, is a colorless or white flower monoclinic crystal.
Describing & application
| | |
| --- | --- |
| CAS NO. | 6080-56-4 |
| Appearance and character | white crystal |
| Density | 2,55 g/cm3 |
| Boiling Point | 280°C |
| Melting point | 75 °C (dec.)(lit.) |
| Pruty | 99%min |
| Molecular Weight | 379.33400 |
| Exact Mass | 380.03500 |
| MDL NO. | MFCD00150023 |
| RTECS NO. | OF8050000 |
| Molecular Formula | C4H12O7Pb |
| HS.Code | 29152900 |
| Packaging | Aluminum foil bag or as your requirement |
| Delivery | Fedex/ Dhl/ Ems or as customer requirement |
| Brand | Suking |
| Port | Any port in China |
| Payment | Western Union/ Bitcoin / T/T etc. |
Application:
1. This product can be used to make various lead salts, antifouling coatings, water quality protectants, pigment fillers, coating desiccant, fiber dyes and solvents in the cyanidation process of heavy metals.It is widely used in the industrial production of medicine, pesticide, dye and coating.It is also a reagent for the determination of chromium trioxide and molybdenum trioxide in chemical analysis.As an analytical reagent, it is also used in biological dyeing, organic synthesis and pharmaceutical industry.
2. Analytical reagent, used for the determination of sulfide, chromium trioxide, molybdenum trioxide, biological staining and organic synthesis, etc.
3. For biological dyeing, organic synthesis and pharmaceutical industry.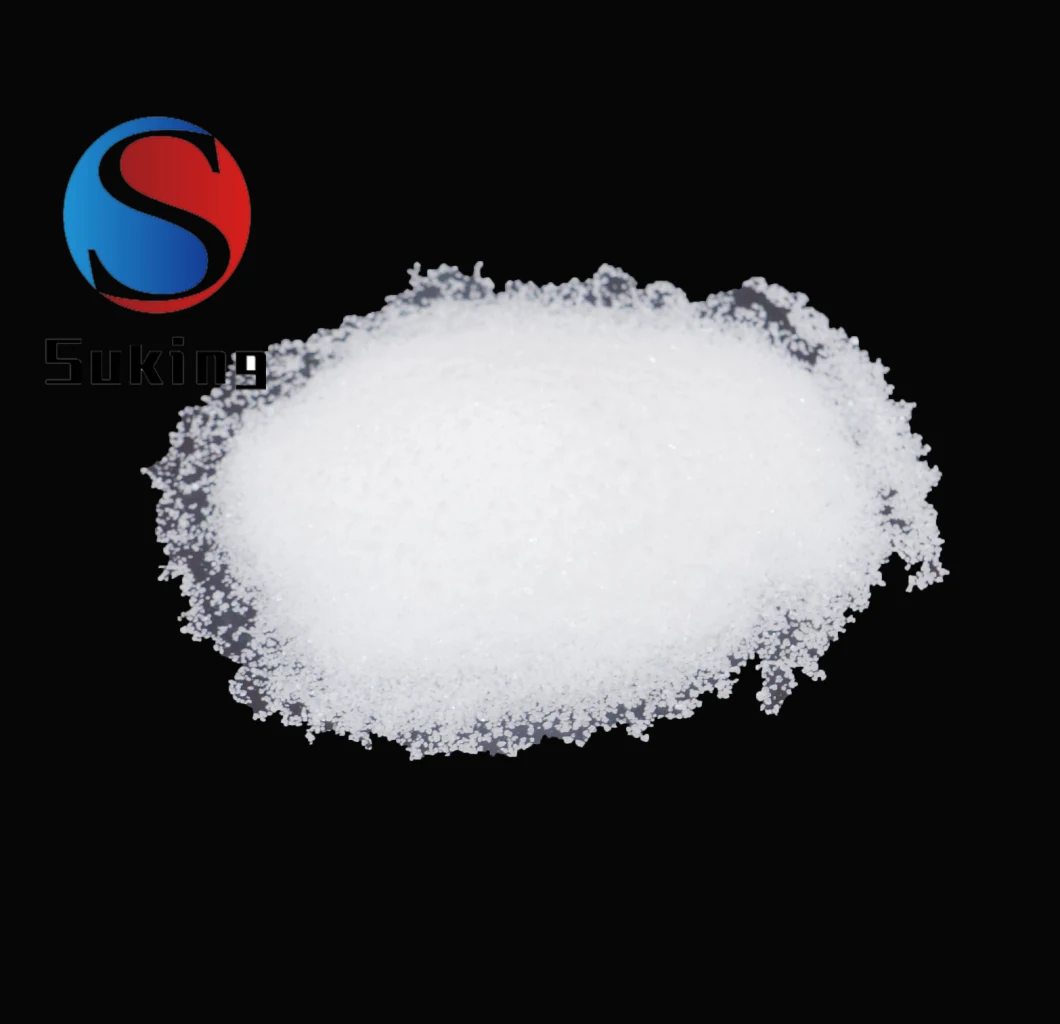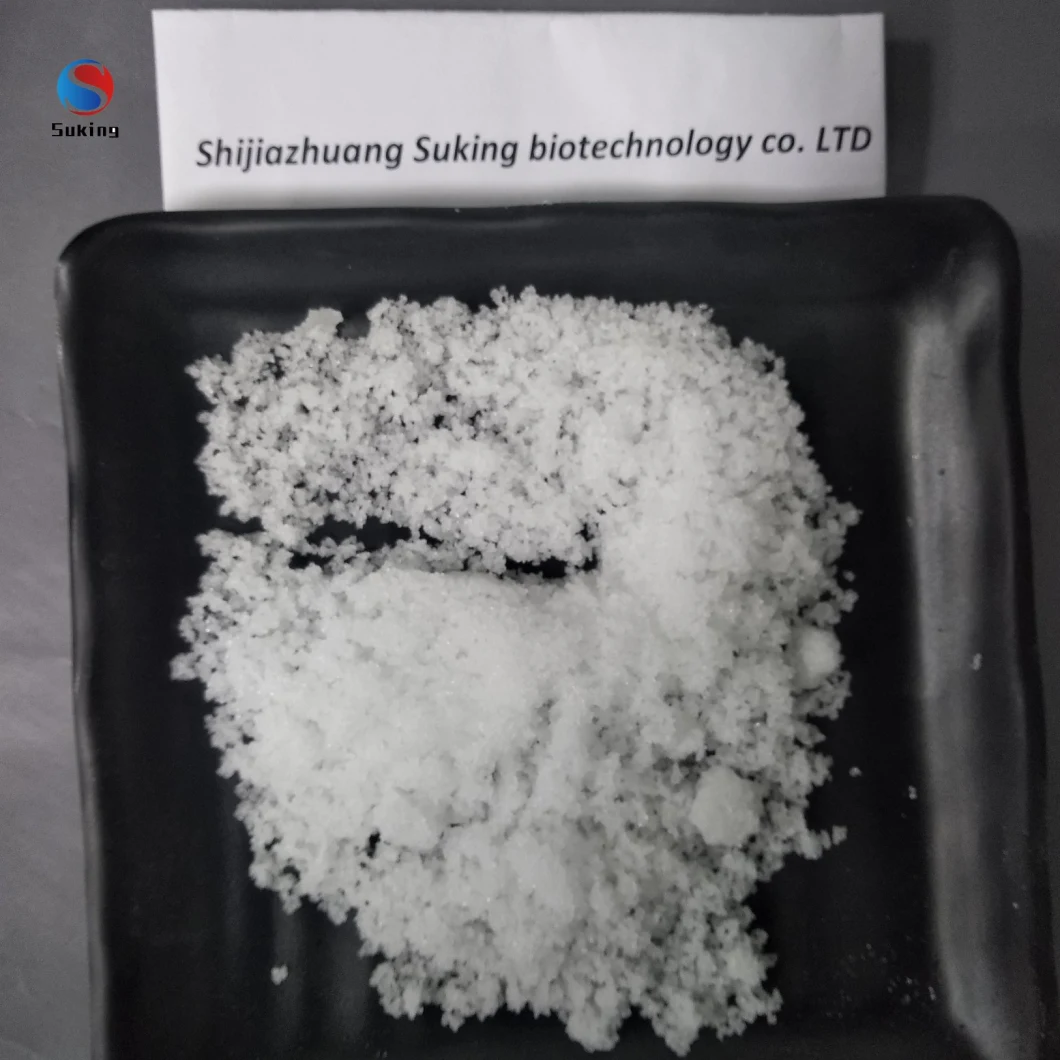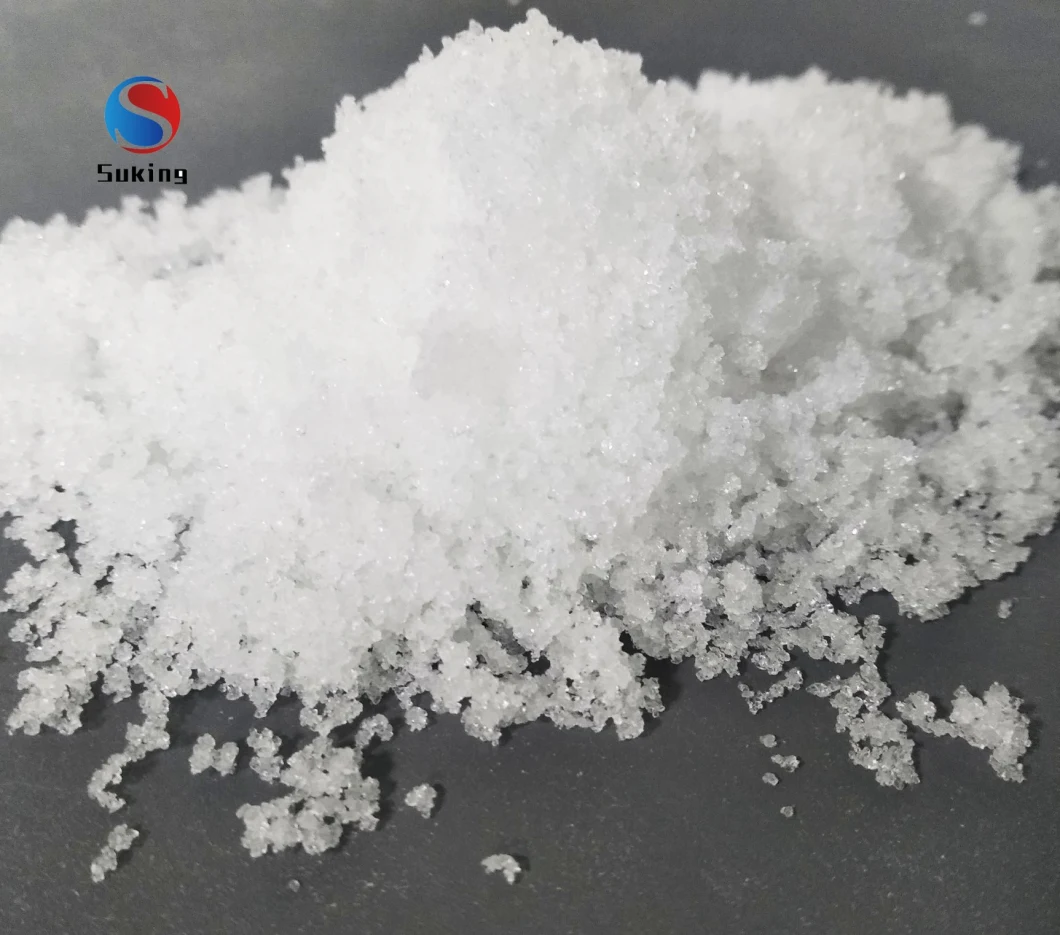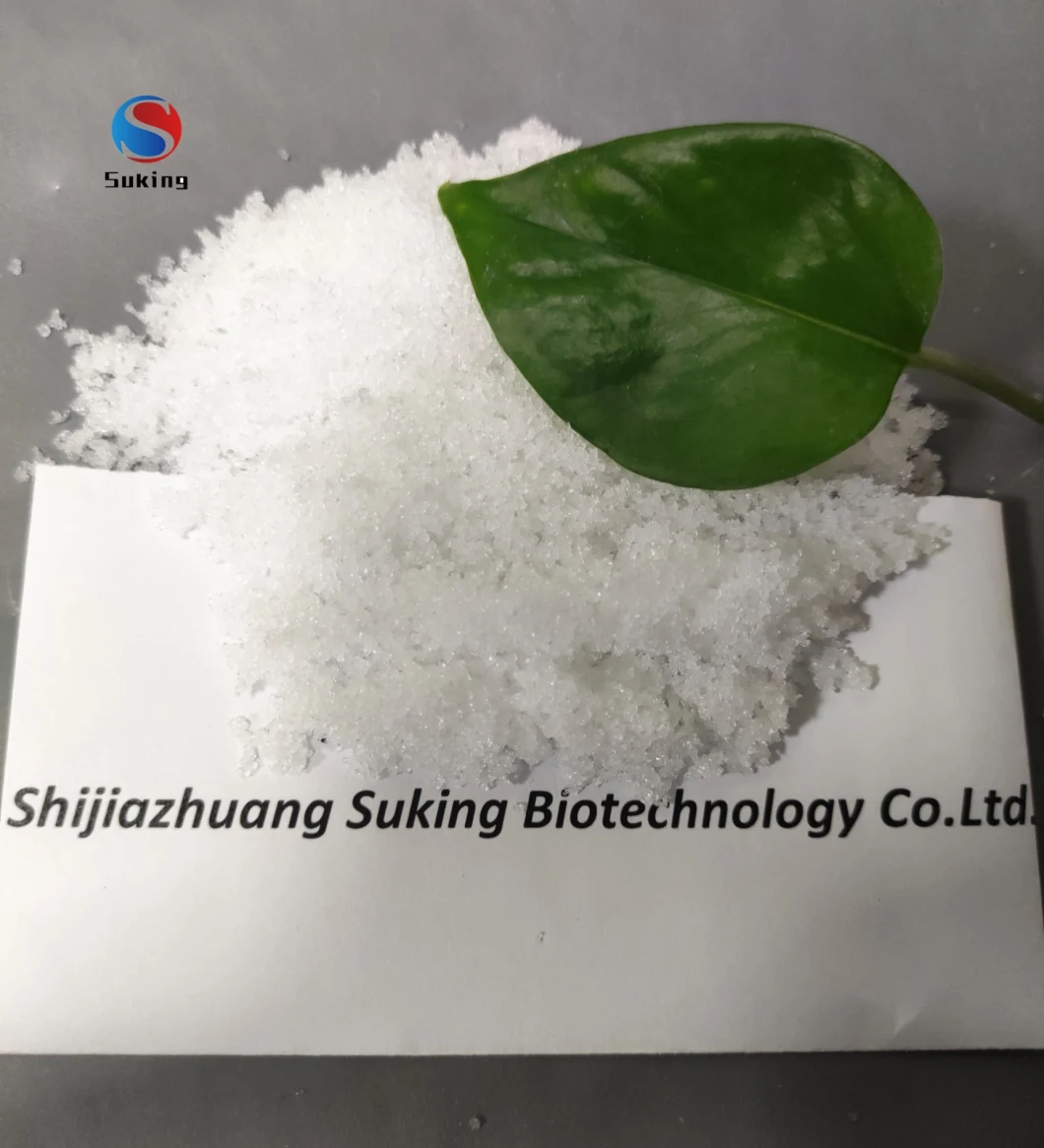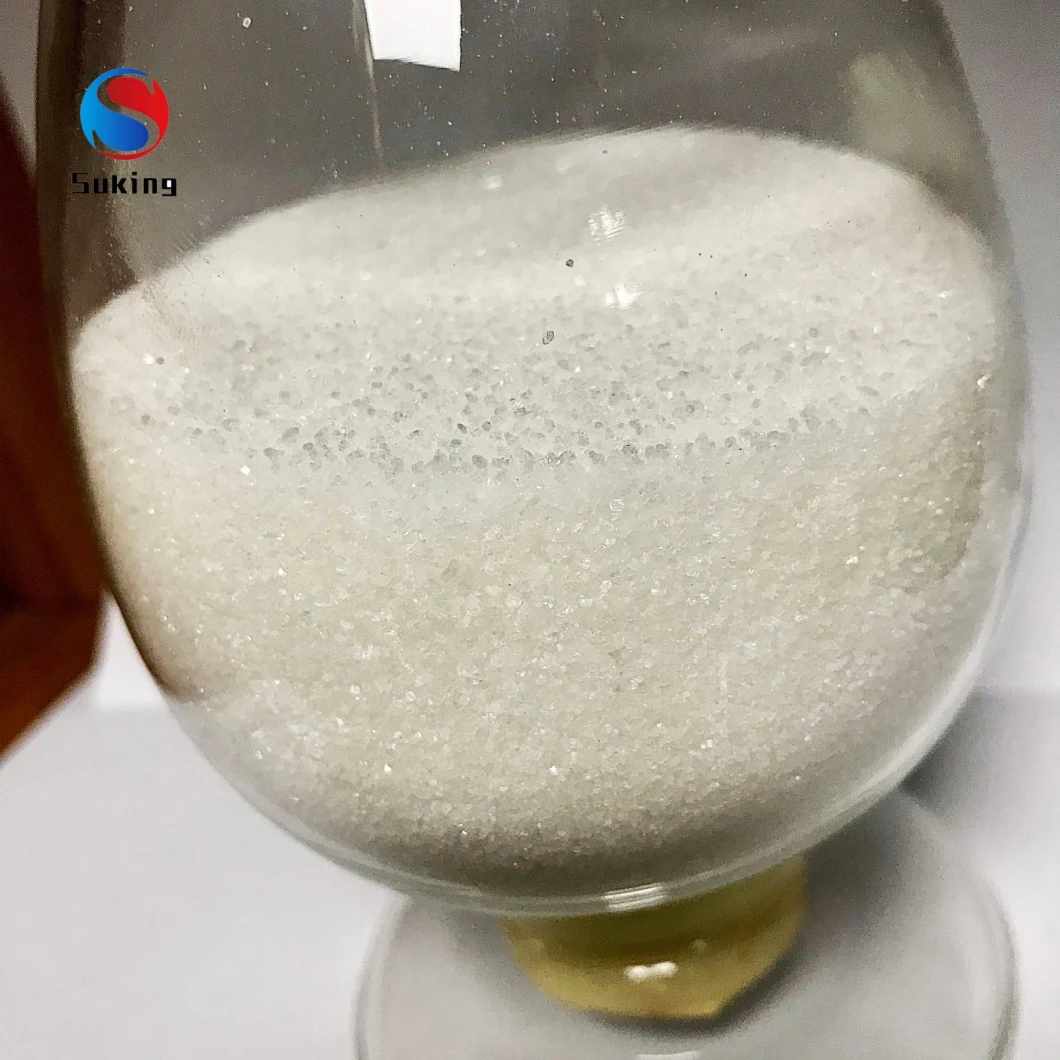 Advantages:
About our company: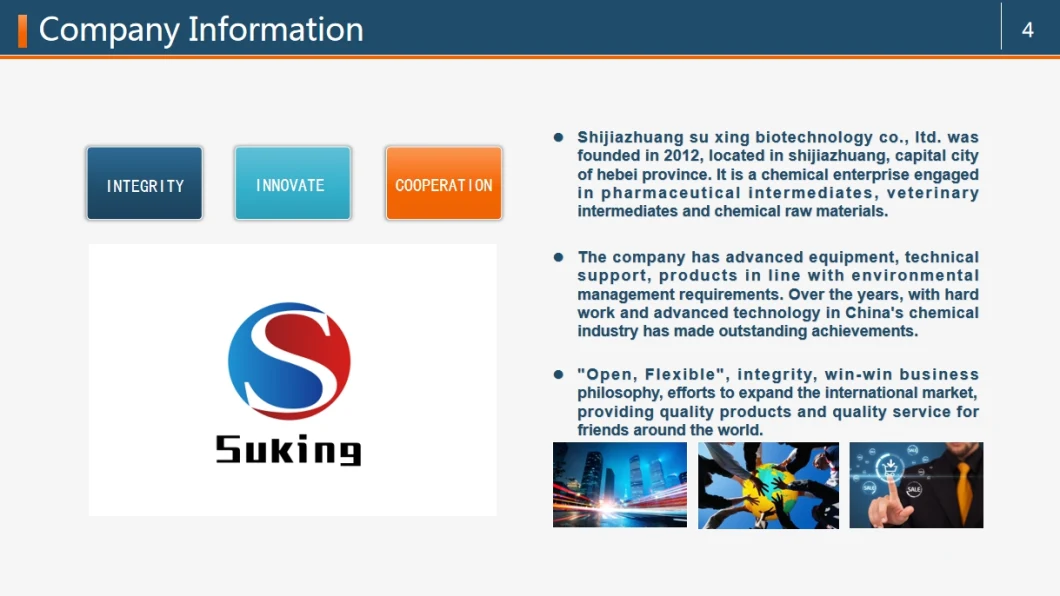 High quality with competitive price.
1. Standard bp/usp/ep/enterprise standard.
2. All purity>99%.
3. We are manufacturer and can provide high quality products with factory price.
Packaging details: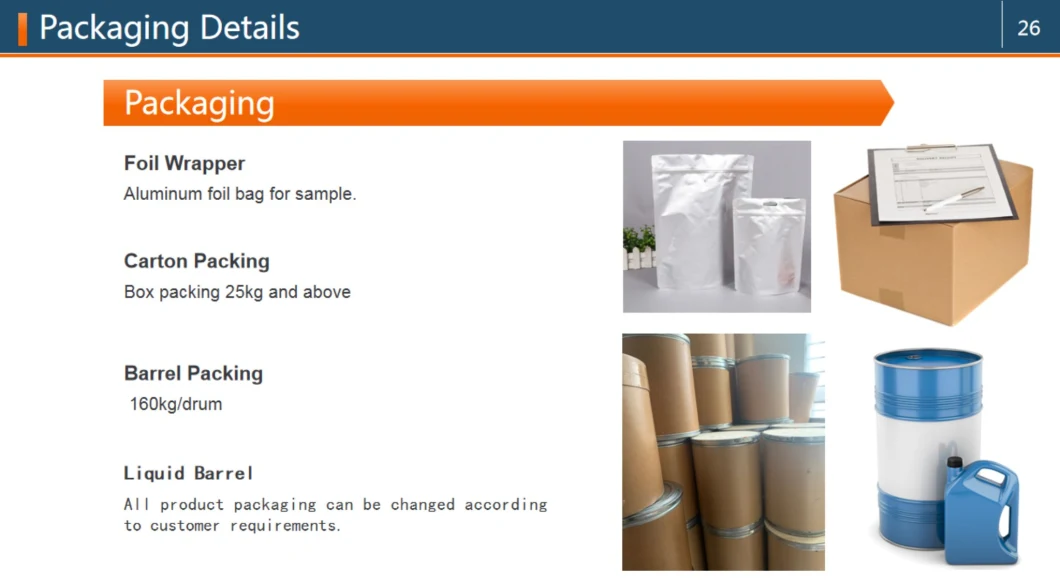 Fast and safe delivery.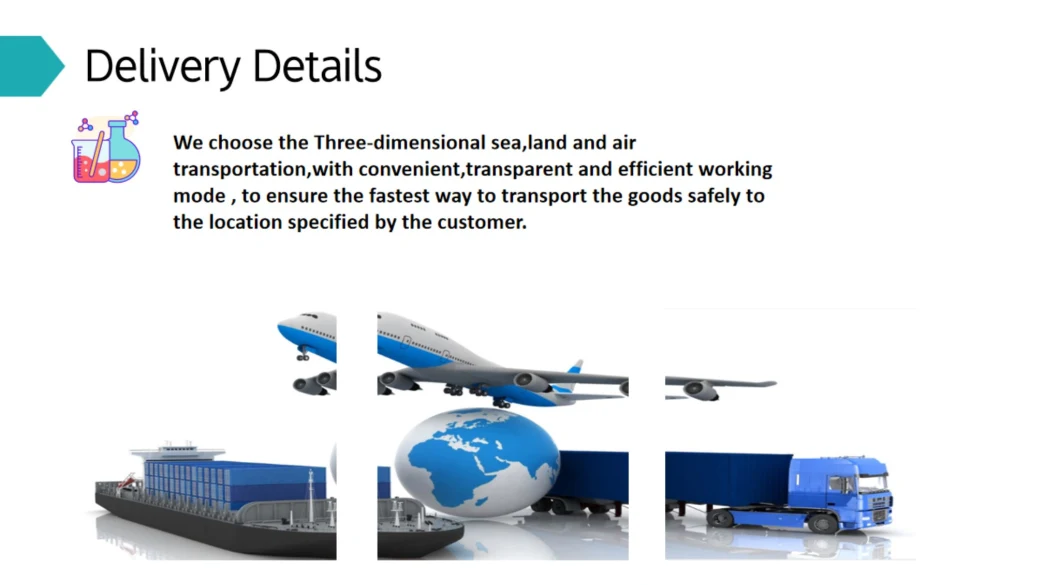 1. Parcel can be sent out
within 3-5 working days
after payment tracking number available.
2. Secure and discreet shipment verious transportation methods for your choice.
3. Customs pass rate >99%.
4. We have our own agent/remailer/distributor who can help us ship our products
very fast and safe, and we have stock in there for transferring.
We have clients throughout the world.
1. Professional service and rich experience make customers feel at ease, adequate stock and fast delivery meet their desire.
2. Market feedback and goods feedback will be appreciated , meeting customers'
r
equirement is our responsibility.
3. High quality, competitive price, fast delivery, first-class service gain the trust and praise from the customers.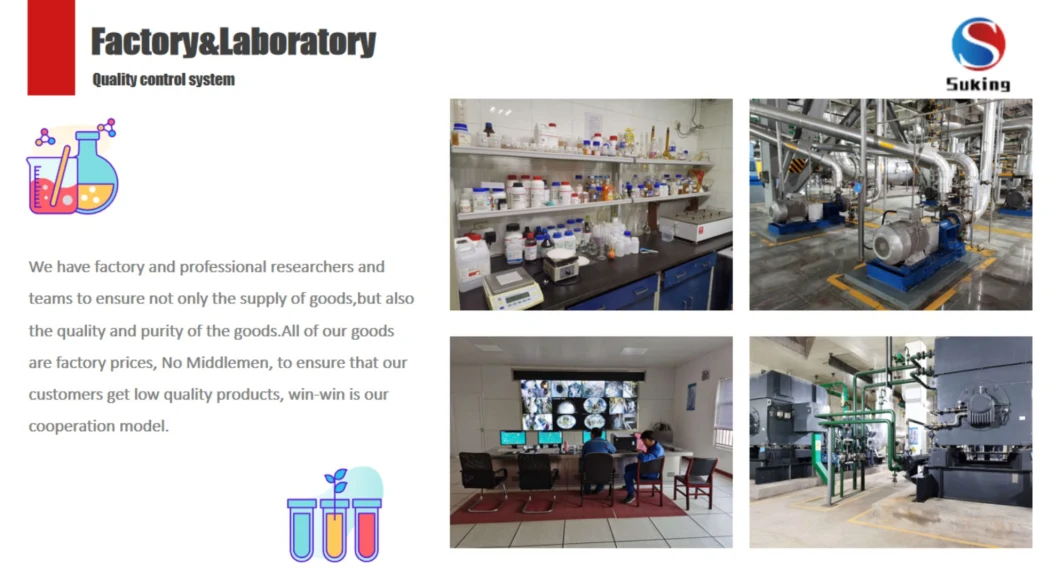 FAQ: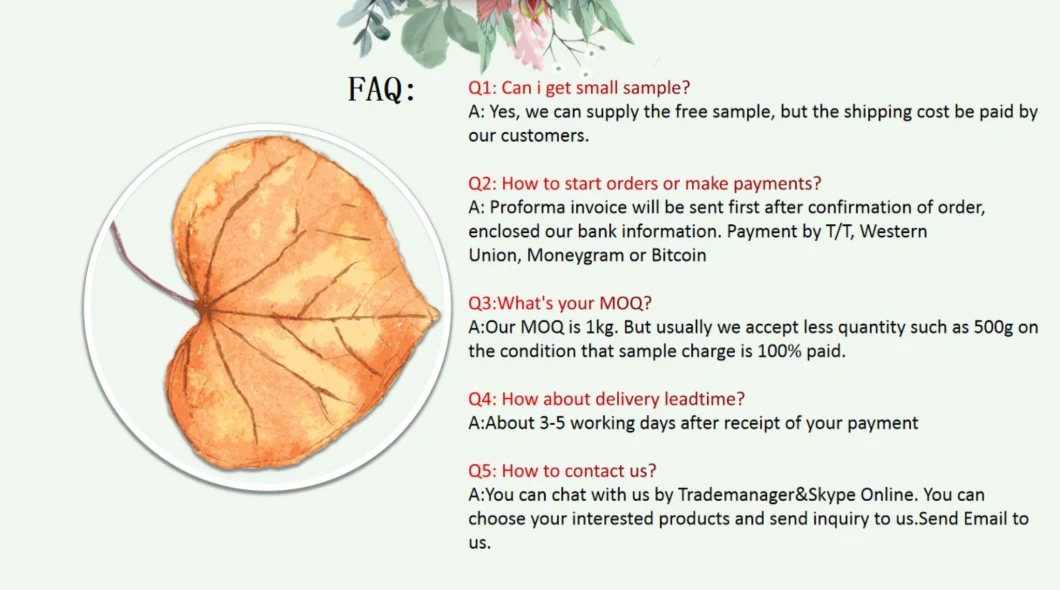 Q6: How to contact us?
| | |
| --- | --- |
| 1451-82-7 | 236117-38-7 |
| 1451-82-8 | 100-09-4 |
| | |
| 49851-31-2 | 37148-47-3 |
| 99-92-3 | 37148-48-4 |