Product name:
Rutile Titanium Dioxide R-888 for plastics and master batch
Molecular Formula:
TiO2
Molecular Weight:
79.90
Substance status:
white powder
Properties of Rutile Titanium Dioxide R-888:
White powder, insoluble in water, non-toxic, insoluble in water, soluble in hot and concentrated strong acid and alkali, chemically extremely stable. Rutile grade TiO2 is treated with silicon, zirconium compounds and modified with organic compounds, it has excellent pigment properties, such as high whiteness, gloss, hiding power, tinting power and well dispersibility, excellent weathering resistance and chalking resistance.
Application of Rutile Titanium Dioxide R-888:
☆color masterbatch of polyolefin,PVC,ABS,PS etc;
☆plastic section bar,plate and tube.
Major characteristics:
☆excellent compatibility with plastic resin,and outstanding dispersibility;
☆exhibiting good melting fluidity in color masterbatch with high content of pigment;
☆exhibiting good anti-yellowing property during high-temperature processing;
☆good blue phase and whiteness.
Typical Properties:
Low oil absorption
High tint reducing power
Large scattering coefficient
Excellent weather and light resistance
TDS For Rutile Titanium Dioxide R-888
TiO2 Content

93%

Whiteness (contrast to the standard sample)

Be close to

Hiding power (contrast to the standard sample)

Be close to

Tint reducing power (Reynolds)

1850

Volatile content (105

ºC

after 23

ºC

,24h)

(%) max

0.5

Water Soluble Matter (%) max

0.5

Oil absorption (

g/100g

) max

23

PH of aqueous suspension

6.5-8.0

Resistivity in water extraction (

Ωm)

min

30

Residue on Sieve 45

μ

(%) max

0.1

Rutile Contents

96%

Density (g/cm3)

4.1

Particle size (um)

0.2-0.4
Pictures for Rutile Titanium Dioxide R-888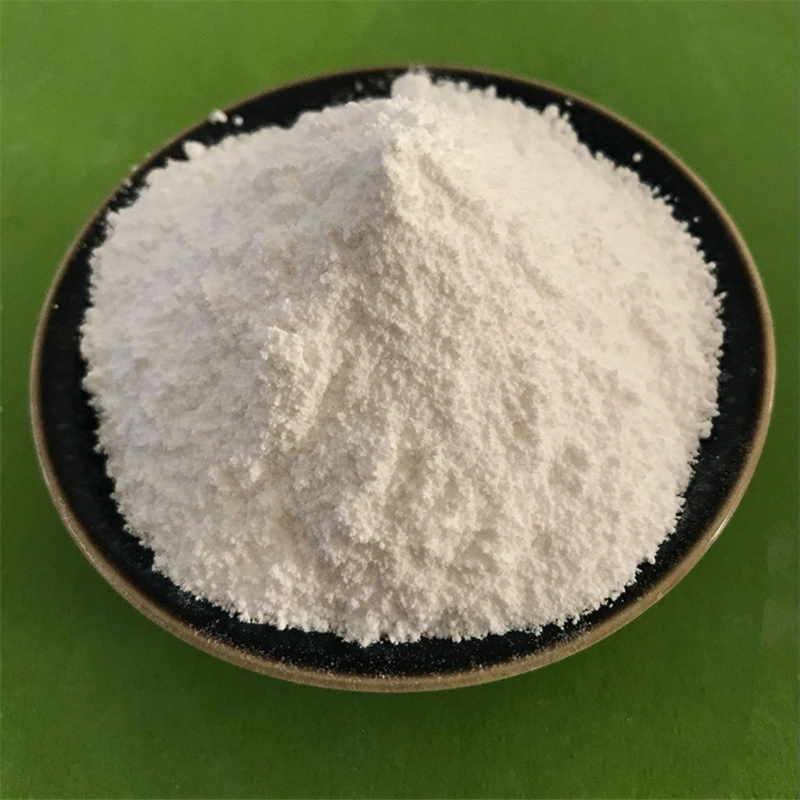 Storage conditions:
Keep the titanium dioxide un-stacked in dry and closed rooms at normal temperature and air humidity.
Packing:
25KG/BAG
FAQ
1.
Q:What documents you provide?
A: We usually provide COMMERCIAL INVOICE,PACKING LIST,CERTIFICATE OF ANALYSIS,BILL OF LOADING,COA.Please let us know if your market have any special requirements.
2.
Q: How to get sample?
A:Kindly contact us.
3.
Q: What's the MOQ?
A: Our MOQ is one ton.In order to your transportation cost,we suggest you order in FCL.
4.
Q: How can i pay the order?
A:L/C,T/T,D/P.