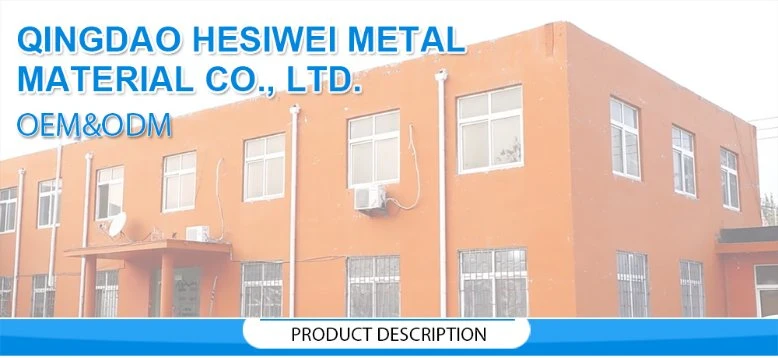 Product Description
1.Tungsten powder has high purity, particle size uniform dispersion of good, and is an important raw material of producing
cemented carbide, tungsten powder can make hard alloy and has many more excellent properties.
2.Tungsten powder not only has high hardness, hard king outside, but has wear resistance, corrosion resistance, temperature resistance, etc.
3.The melting point was 2860°C±50°C, boiling point was 6000°C, and it also insolubles in water, strong acid resistance, high hardness and elastic modulus.
High purity tungsten powder 95- 99.95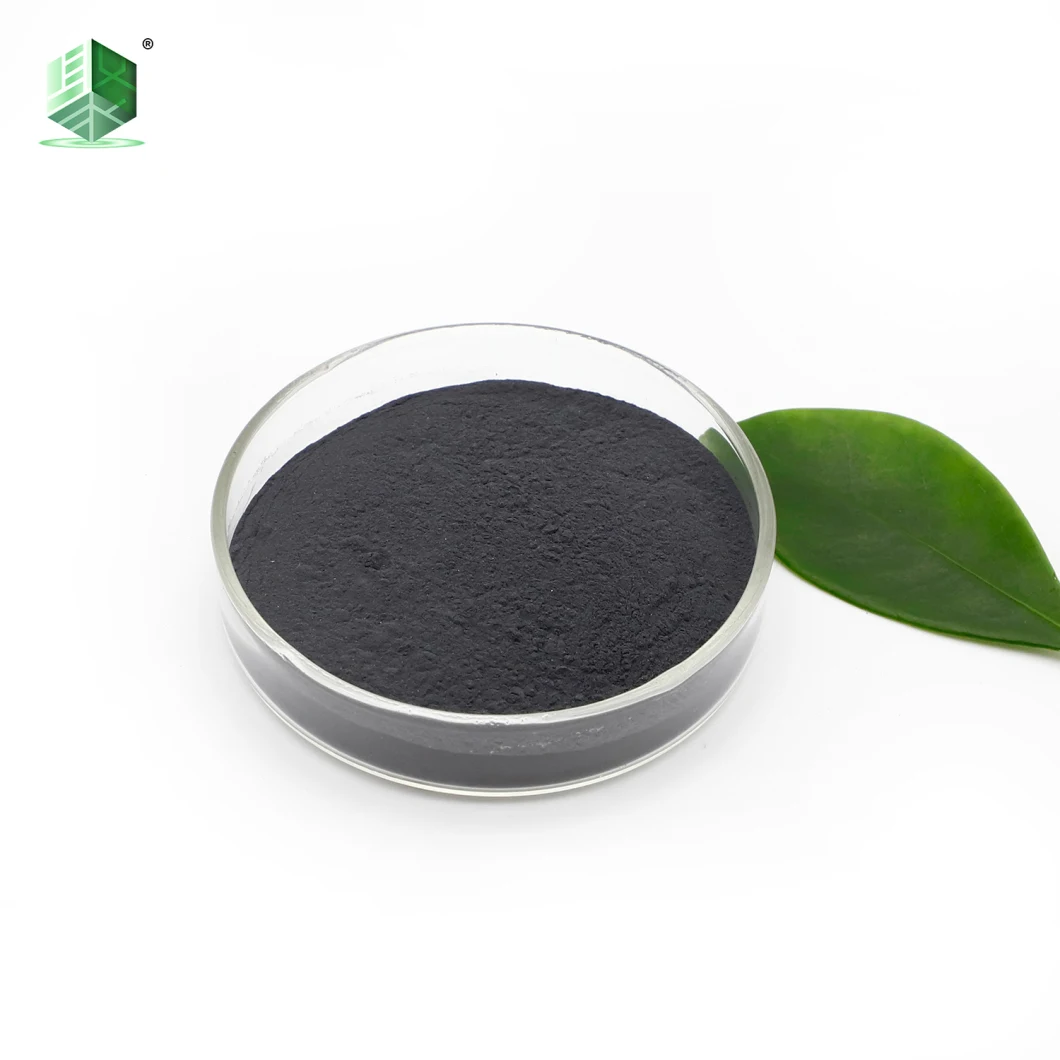 Tungsten carbide powder 99.8% particle size 1.7-10um, our factory have particle size range 10-30um or 30+um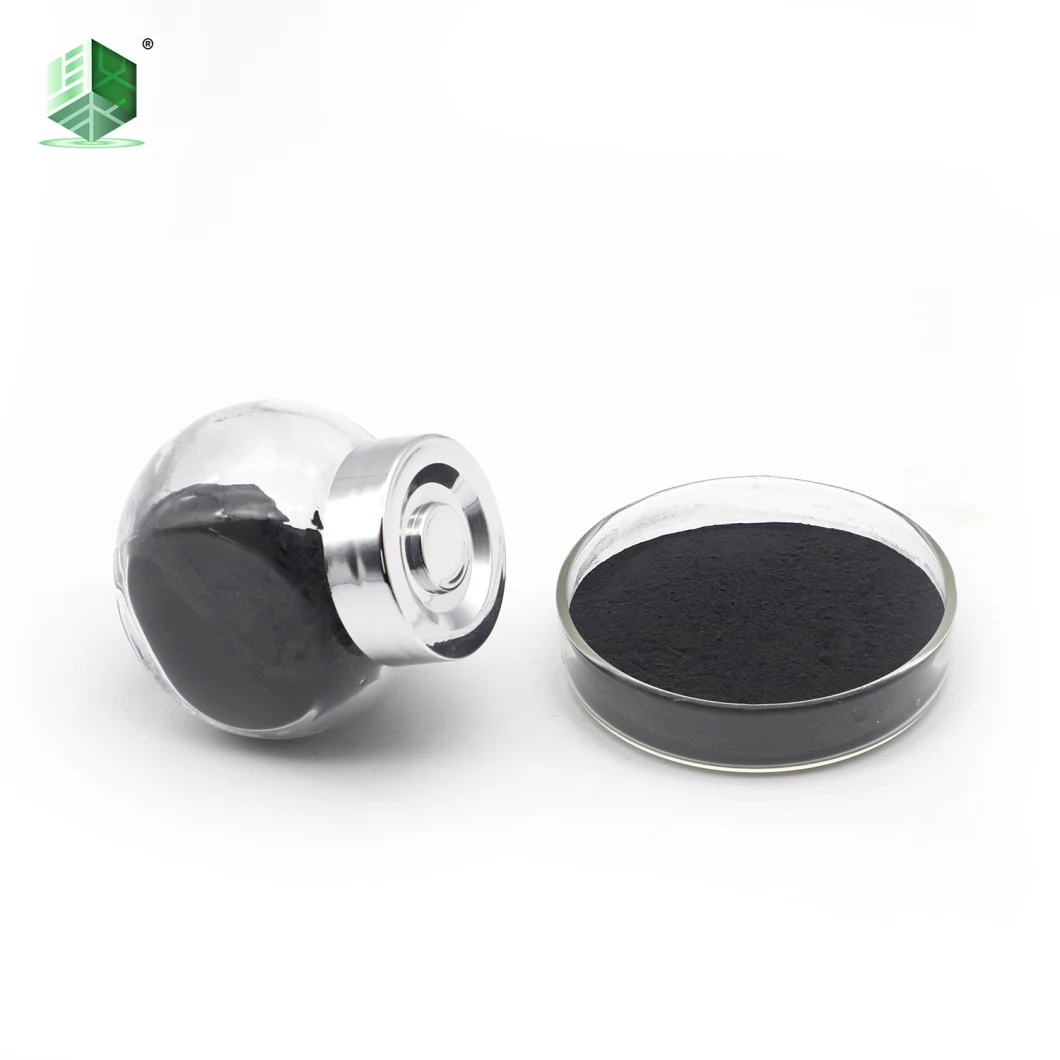 Tungsten carbide powder particle size range 60-200 Mesh, our factory have coarse particle size range 30-40Mesh, 40-60Mesh and 60-100Mesh, and so on.