Product Name: JMNano Nano Silver Antibacterial Spray Disinfectant
EFFECTIVE
Broad-spectrum bactericidal,kill 650 kinds of bacteria
Within 1 min For H1N1,H3N2 Flu virus.Antivirus rate up to 99.99%
within 1 min. for E. coli, Staphylococcus aureus, Candida albicans, sterilization rate up to 99.99%
96 HOURS OF PROTECTION
After Kill 99.99% bacteria and virus with 96H protection
SAFE
Physical sterilization mechanism
No drug resistance
CARE
50ML large-capacity package, save costs, meet the needs of the whole family, protect the health of the whole family .Electrolytic preparation, stable quality.
HOW TO USE:
Spray to your hand, your pet, door handles, cloth, shoes or furniture. For cell phone and keyboard, you could spray on tissue and wipe gently.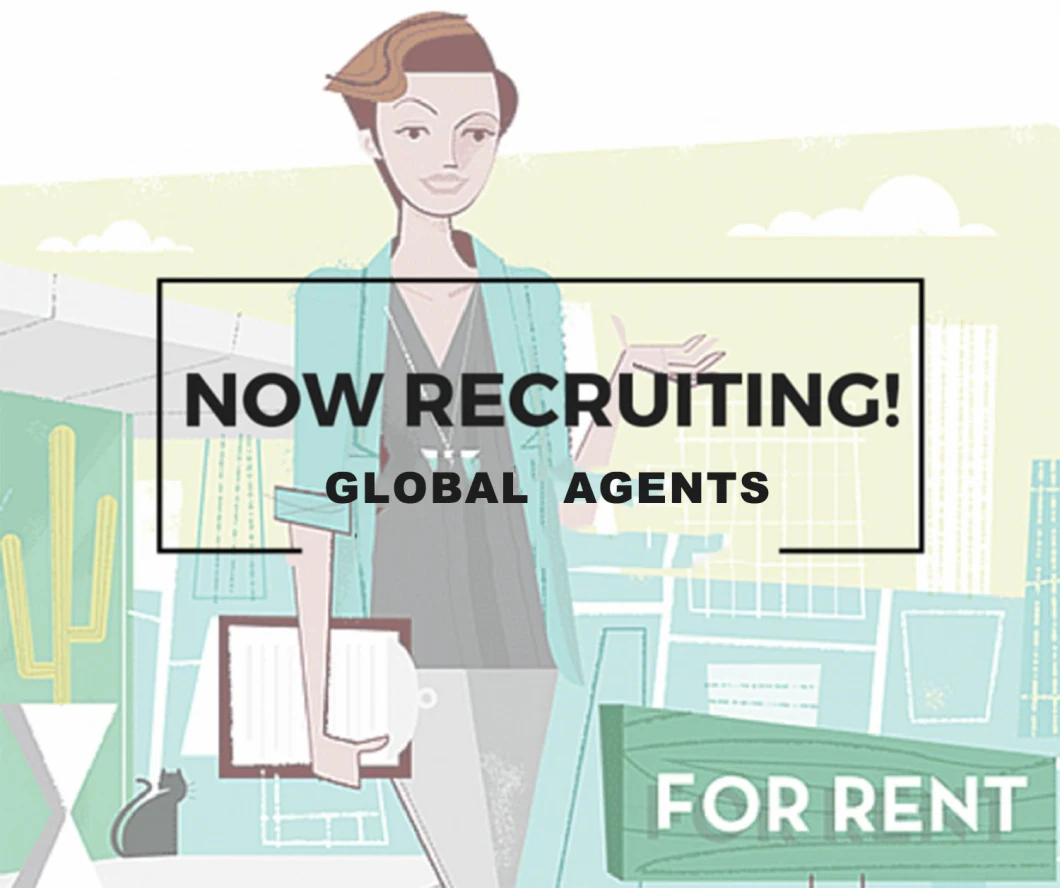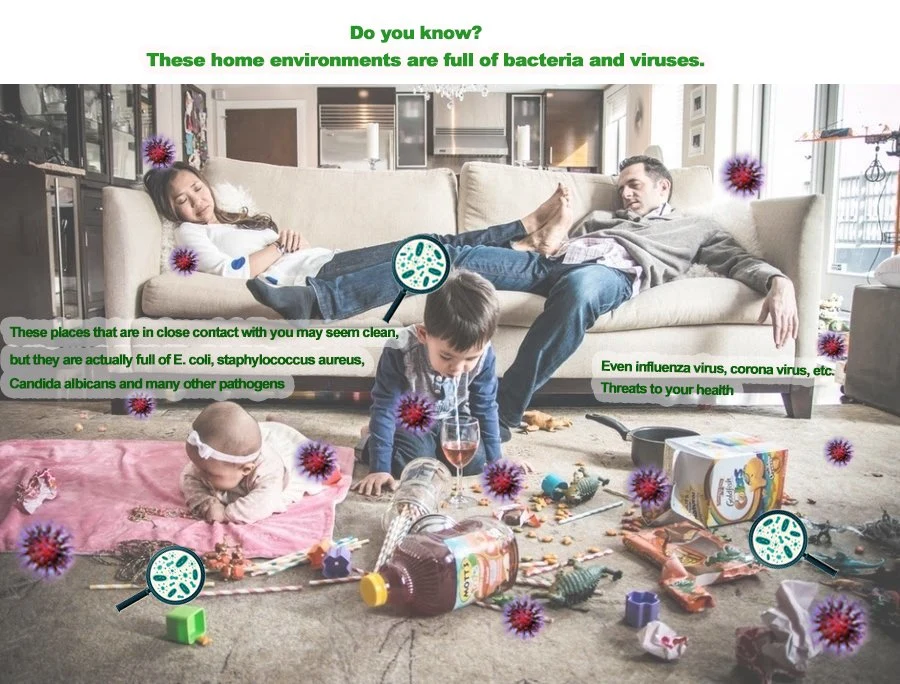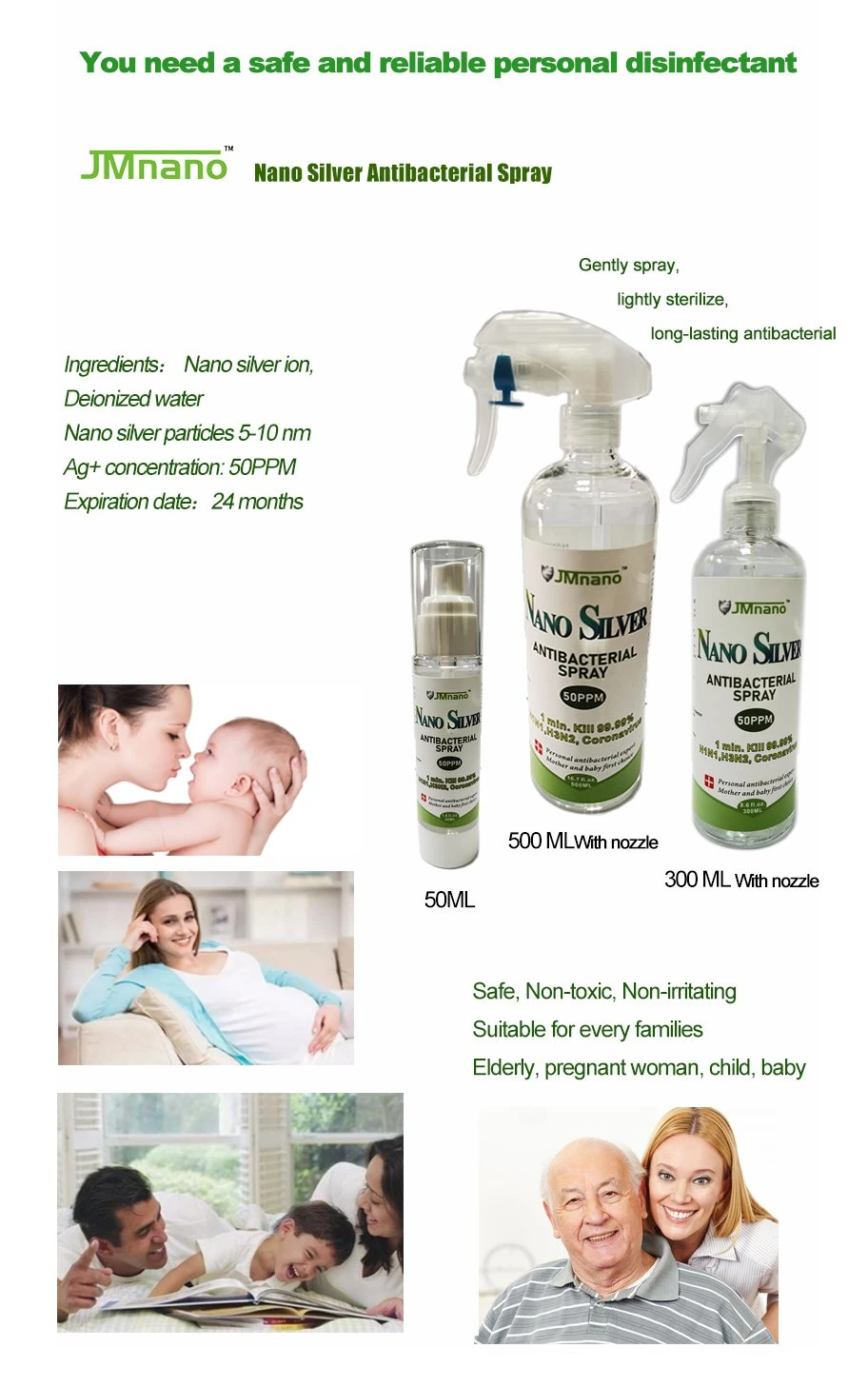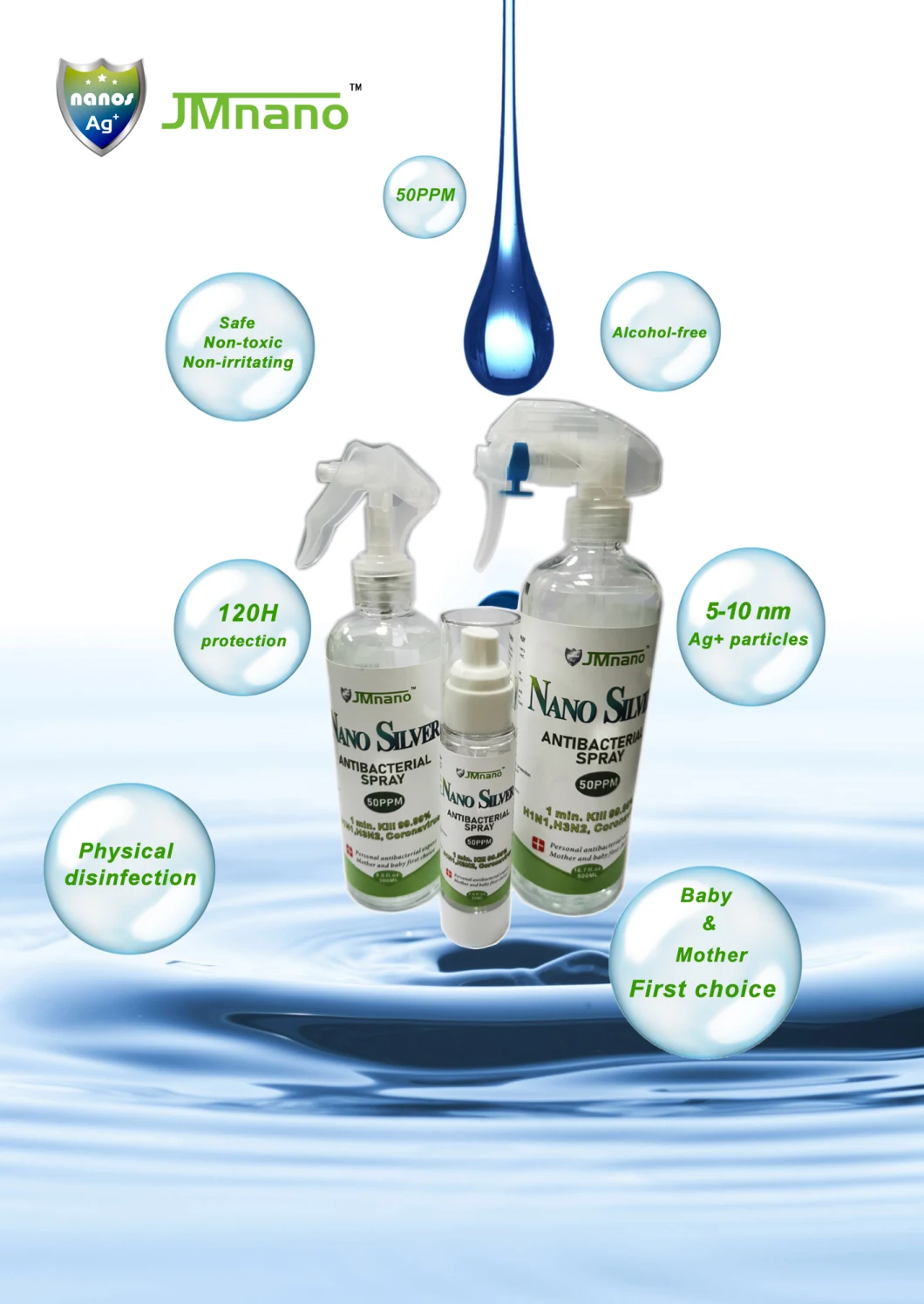 https://www.accessdata.fda.gov/scripts/cder/ndc/index.cfm