factory supply CAS 1317-39-1 Cuprous oxide
Basic information for the
Cuprous oxide
Copper(I) Oxide or Cuprous Oxide is the inorganic compound with the formula Cu2O. It is one of the principal oxides of copper. This red-coloured solid is a component of some antifouling paints. The compound can appear either yellow or red, depending on the size of the particles. Copper(I) oxide is found as the reddish mineral cuprite.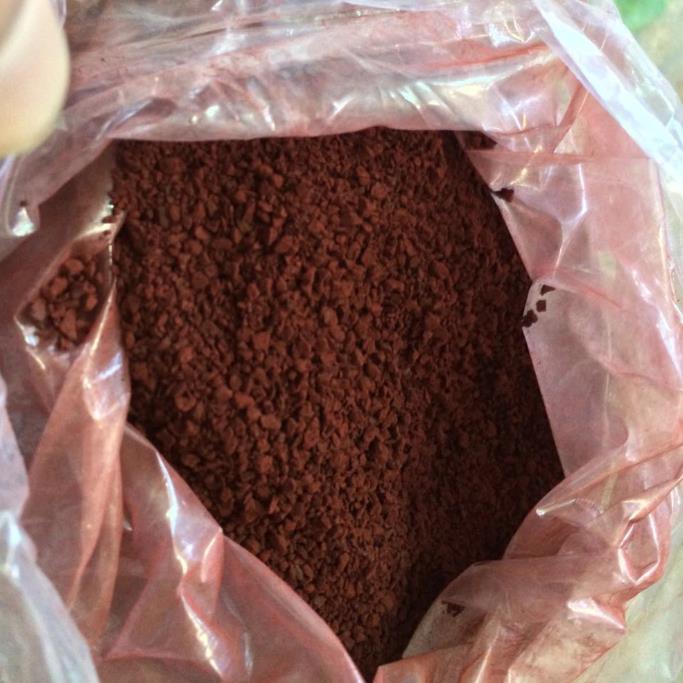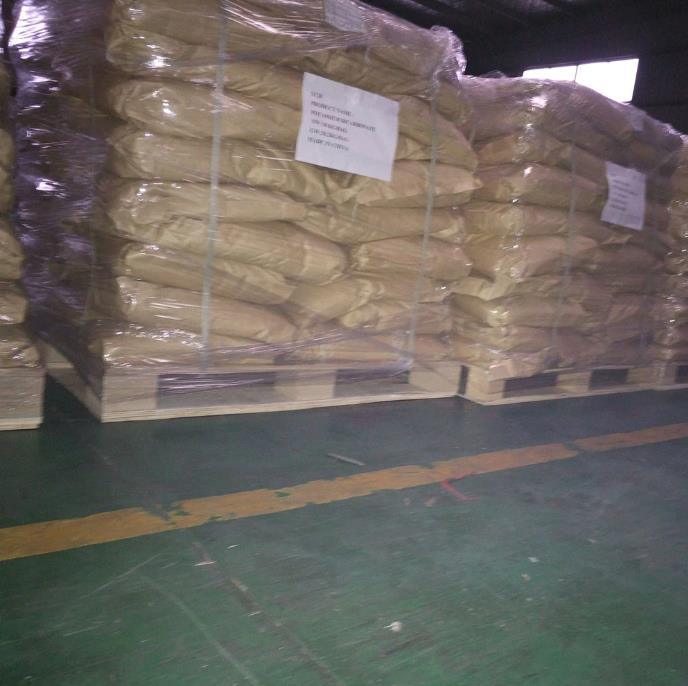 Property: Red powder with density 6.00, melting point 1235°C., boiling point 1800°C, it dissolves in hydrochloric aid, ammonium chloride and ammonia water, it doesn't dissolve in alcohol or water. Cuprous Oxide can be slowly turned into copper oxide in wet weather, and it is very steady and poison in dry weather.
| | |
| --- | --- |
| Molecular Formula: | Cu2O |
| Brand of Products: | Crovell |
| CAS NO: | 1317-39-1 |
| EINECS NO. : | 215-270-7 |
| Appearance: | red powder |
| Usage: | Main use in antifouling coating for ship-bottom (killing low grades of sea life); fungicide; stainer for ceramic, porcelain and glass etc. |
| Packing: | In polyethylene film bag with outer polypropylene woven bag, 25kg, 50kg, big sack bag or as required by the customer |
| Storage: | Cuprous Oxide should be stored in dry storehouse with well vent. DO NOT mix with oxidant. The container must be sealed up to prevent Cuprous Oxide meeting with air to turn into strong acid. |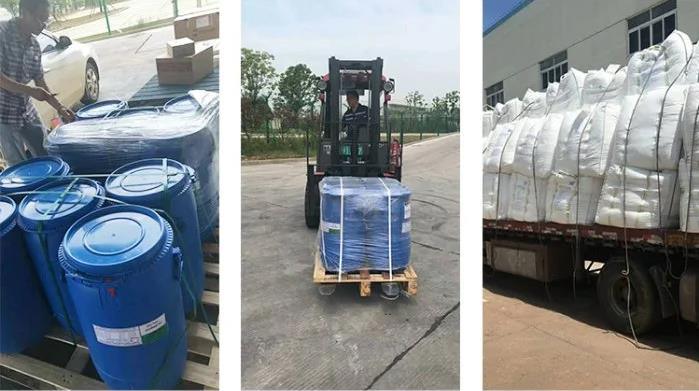 FAQ:
Q1: Is it possible to custom the labels with my own design?
Yes, and you just need to send us your drawings or artworks, then you can get you want.
Q2: How does your factory control the quality.
Quality is the life of our factory, first, each raw materials, come to our factory, we will test it firstly, if qualified, we will process the manufacturing with this raw materials, if not, we will return it to our supplier, and after each manufacturing step, we will test it, and then all the manufacturing process finished, we will do the final test before the commodities left our factory.
Q3: How about your service?
We provide 7*24 hours service, and whenever you need, we will always here with you, and besides, we can provide one stop purchasing for you, and when you purchase our commodities, we can arrange testing, custom clearance, and logistic for you!
Q4: Does free samples available for quality evaluation?
Yes, of course, we can provide free samples for you before you buy commercial quantity.
Q5: What is the delivery time?
For small quantity, it will take only 1-2 days for delivery, and after large quantity, it will take about 1-2 weeks.