Thin film coating materials ZnO sputtering target
Our factory supply high quality Al2O3, SiO2, Si3N4, SiC, Nb2Ox, TiOx, ITO, AZO sputtering targets, as well as many other compound materials. As ceramic sputtering targets are very fragile with very bad thermal conductivity, so usually it will be bonded with copper backing plate by indium or elastomer, to prolong service time.
Sintering technology are used to produce ceramic sputtering targets, the shape can be round and rectangle.For round target,the diameter can be 1" to 14" , while thickness can be 3mm to 6.35mm, special size can be customized. For rectangle target, monolithic or several tiles construction will be supplied depending on the size.
| | |
| --- | --- |
| Product: | ZnO sputtering target |
| Purity: | 99.99% |
| Size: | customized |
| Shape: | Planar |
| Technology: | Powder Metallurgy |
| Packing: | Vacumm sealed, wooden case |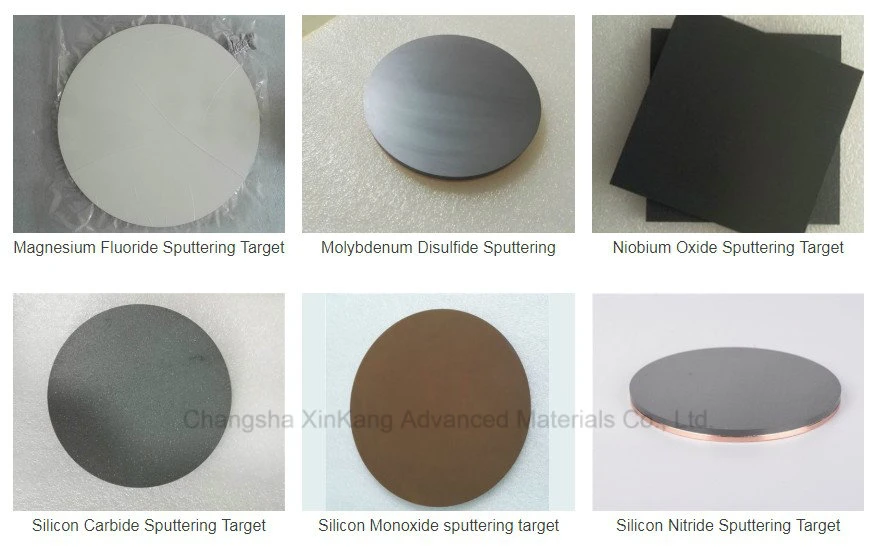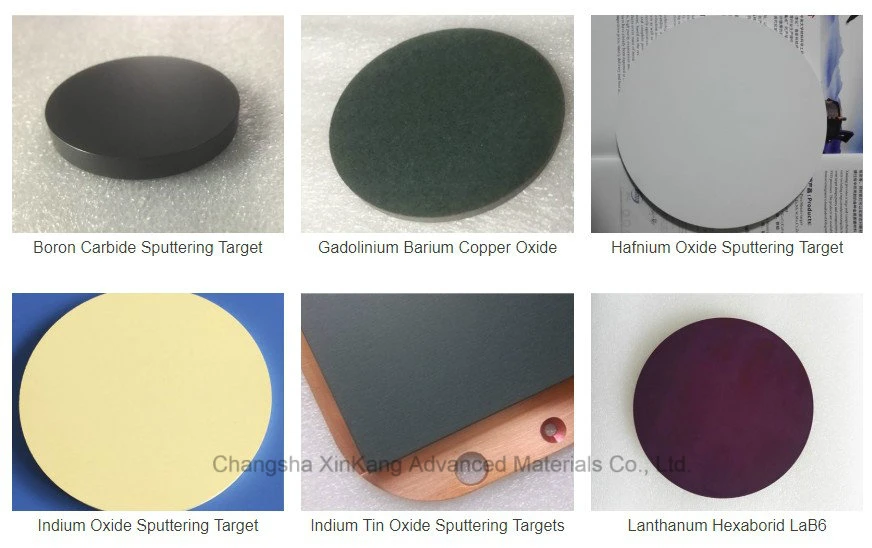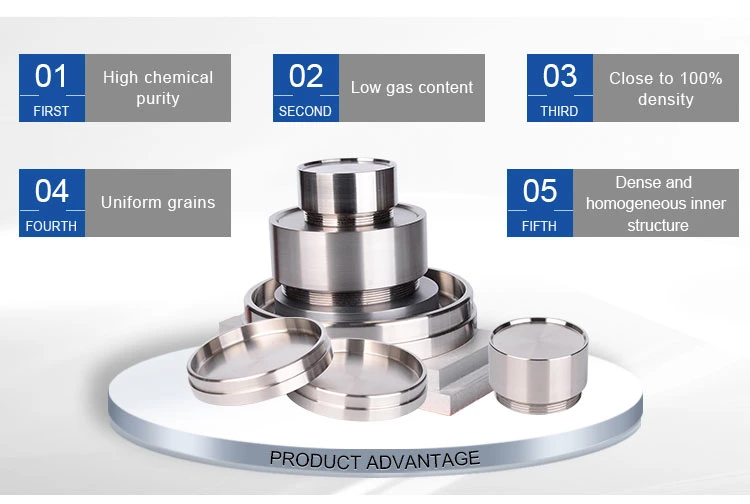 PRODUCTION PROCESS